0
First Super Car Cruise
Posted by ColoradoParanormal , 19 March 2012 · 688 views
Went on my first Super Car Cruise this weekend!
Had the pleasure and honor of going on my FIRST super car cruise this past weekend! WHAT A BLAST! We started in Golden CO and drove up through Central City, Black Hawk, over to I-70, back through Mt. Evans then back home to Rocky Mountain Airport where the cruise ended in a Private hangar (the man who owns the Austin Martin in the pictures) where we had a catered meal and an amazing time! They did the hangar up all lavish. It's a very different lifestyle than I'm used to I have to admit. Rather snobby people but, was fun none-the-less.
Here's the pictures if you're interested! For all the pictures (I'll be posting much more later) you can check out my Photobucket album!
The Photobucket Album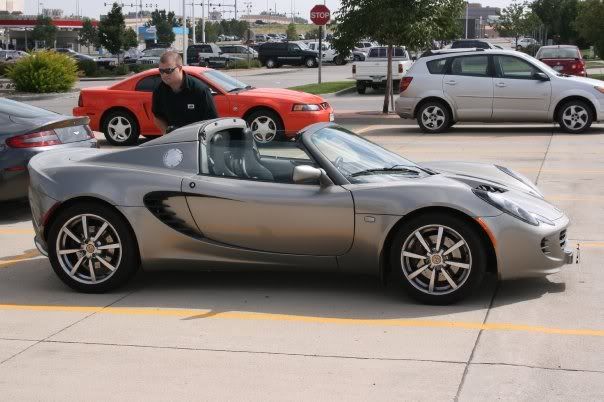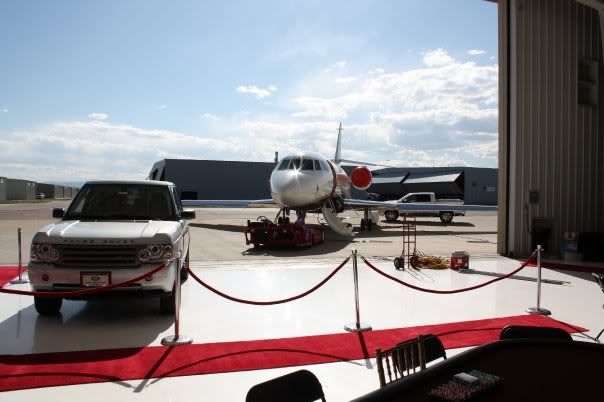 My Gallardo is the 7th image.. I absolutely LOVE this car! I may be having a rotten day and when I get into it and drive, I have to say it's the best STRESS relieving and mood lifting object I've ever been around!