Our phone lines were down at work today because some genius cut a cable. No phones, no fax, no internet for about 3 hours. Before I went crazy, I played with photoshop. Give me a break, I'm still learning.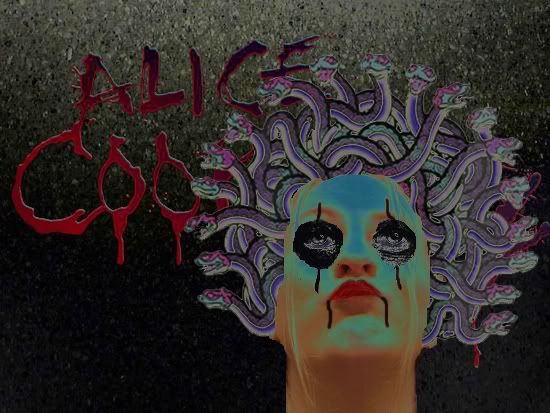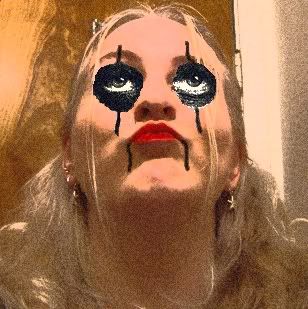 My mom called me and she said that the surgeon that saw her today thinks that her tumor might be benign. We won't know for sure until the biopsy results come back, but that is super good news.
I'm feeling a lot better. Thanks everyone for all your well wishes and for just being there when I needed you. It means a lot to me.