0
It's A PuG PaRty
Posted by Abecrombie , 01 December 2008 · 93 views
"PUGS"
OMG! I had so much fun today. I was invited to Bella's 8th birthday party. Bella is a Pug that belongs to a friend of mine.
First off, there are three pugs in the house, Bella, Romeo, and Ollie. Now my friend who owns the
three pugs was sitting for another pug named Pugsy. The party guests were of course mainly pugs , two others to be exact.
These little party guests was two pugs named Ellie and Chance.
Ok first dual combo of photos are of these cute little specialty doggie cupcakes. Yup you guessed it, the pretty
white one in the middle belongs to Bella. It is after all her birthday.
If you look closely in the background in the picture you will see a little pug , Ollie, hes trying to get on the chair.I don't
know this yet, but the next photo will show you Ollie up in the chair sniffing out those scrumpious doggie cupcakes. teehee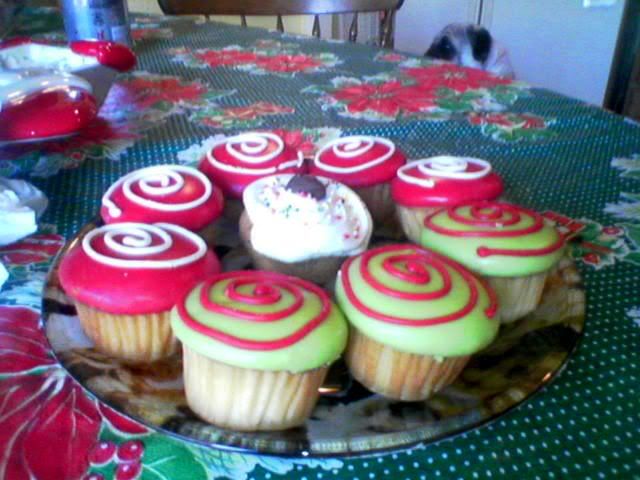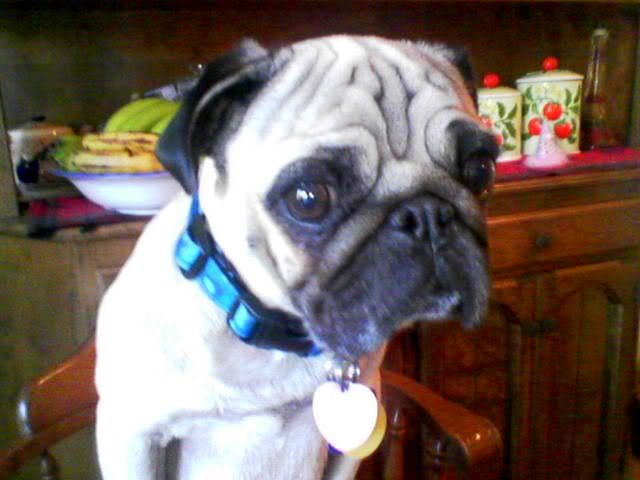 Now here is Bella the birthday girl wearing a cute little snow dress. Isnt she cute ?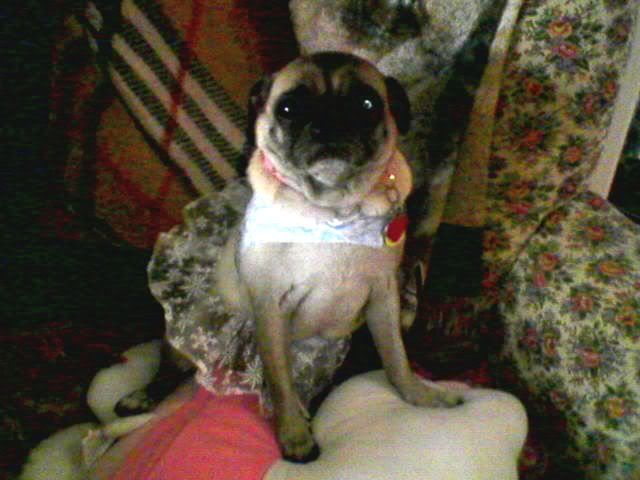 Now remeber how cute she looked sitting pretty on the chair? Now here she is scarfing down her birthday doggie cupcake
Hillarious but cute as pie at the same time. teehee.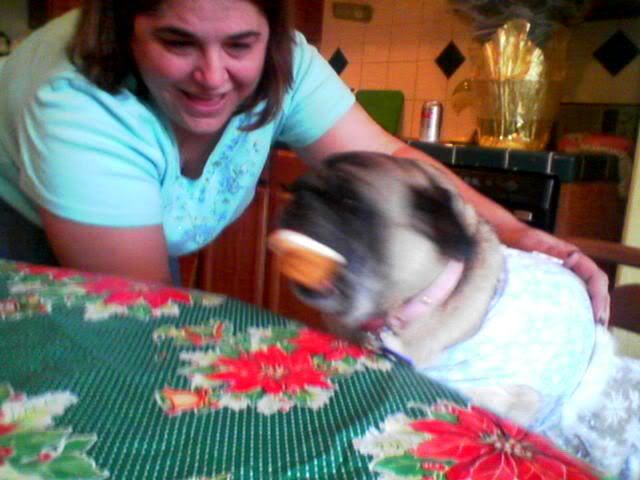 Well I hope you too got a little taste of how sweet these pugs are and whoa, what a fun time I had as well.
Enjoy the party and the pics.
Bye for now
Abecrombie