crystal sage on Mar 13 2008, 09:43 PM, said:
Note the similarity to the above submerged city???
http://atlantis.haktanir.org/ch7.html
and they are trying to say Bimini is a natural formation
http://www.greatdreams.com/bermuda.htm
considered a geofact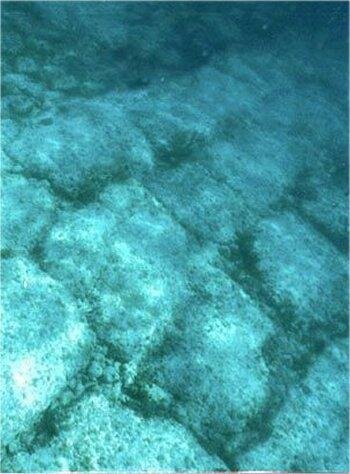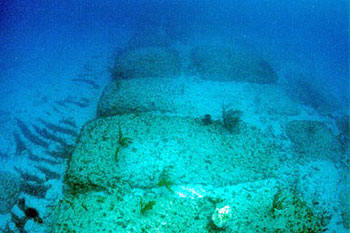 The simple beach rock (which can be found all over the world - even on dry land) that the Cayce worshipers found off Bimini has been dated to 4,000 - 6,000 BC or so, not 12,000 BC as the linked article stated.
There is no doubt among geologists that this is beach rock, pure and simple, and not some sort of construction.
Harte
Harte