People have been asking for pictures for a log time and I've finally managed to do it!!!
This first one is the pyramid as ir was first built. After this stage the top of the pyramid
enplaced and they then finished the 4th step along with the cladding. They worked their
way all the way down in this manner.
]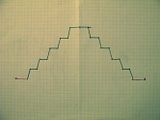 The first thing was to build the "mehet weret" on the north side. This held the "upper eye
of horus" through which the water sprayed from below. The water was diverted into the
"mn-canal" with the use of "shm-sceptres". This took it to the "lake of the jackal" which was
the queens chamber and became smaller and smaller as the first step approached 70'. The
water traveled through a weir known as the "ba-sceptre" to the "i33.t-sceptre" that filled the
counterweight under the watchful eye of the "ferryman".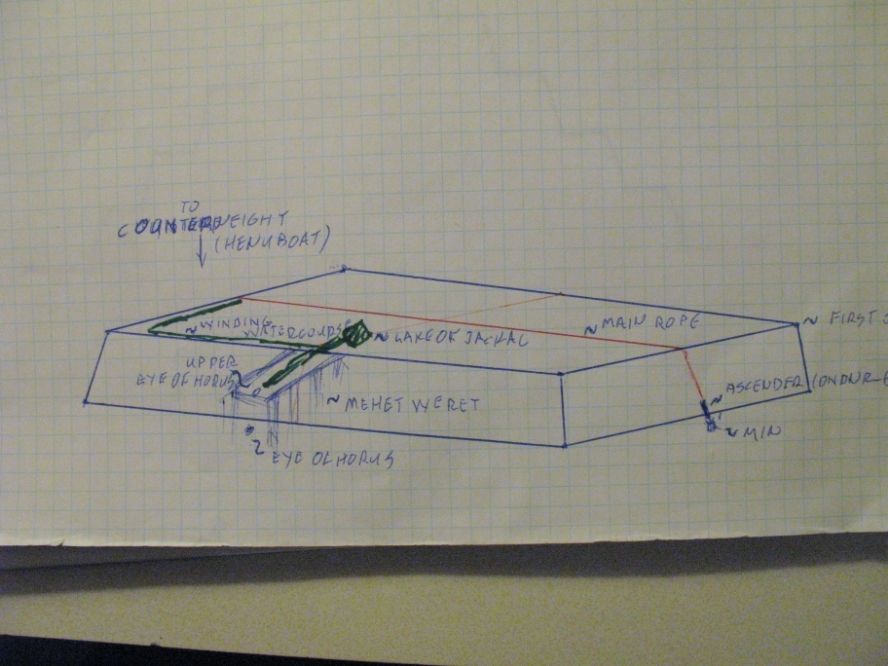 This is the "dnddndr-boat" or the head of the "ox of heaven" and the rope are his "sinews".
This drawing is actually obsolete and doesn't include newer information.
It should look a lot more like this;
The counterweight was the rear of the "bull of heaven" whose scientific name was "h3n-boat"
or henu boat. It looked like the dorsal carapice of a grasshopper from the side and was over-
seen by Isis.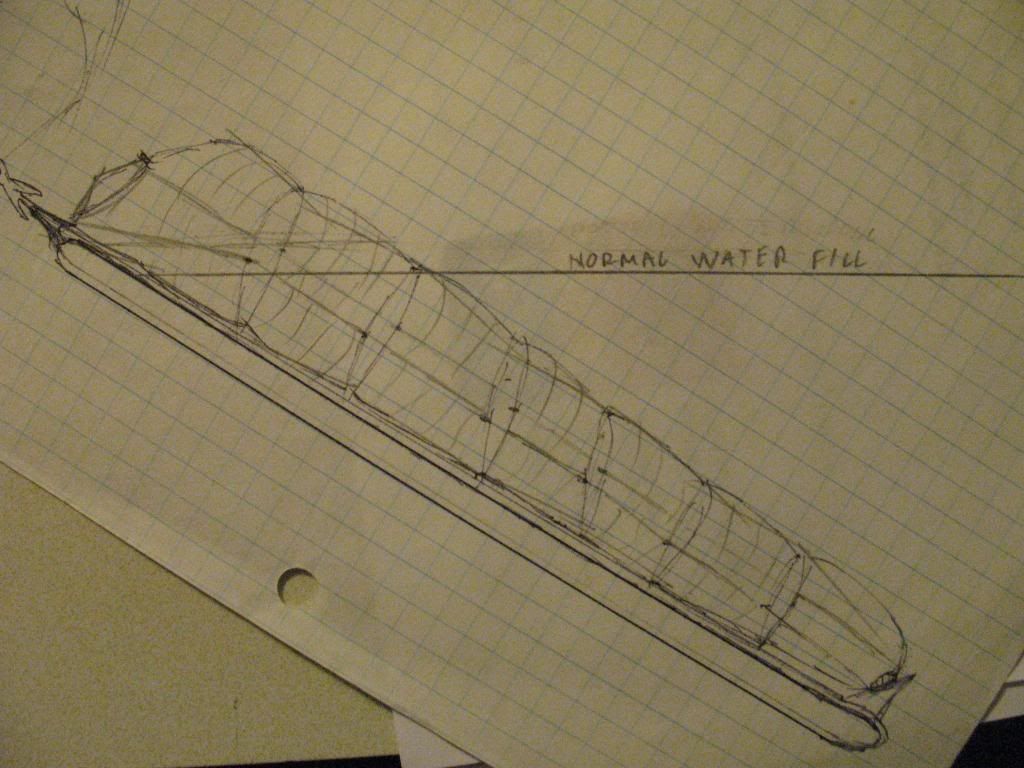 I'll be happy to discuss the ample physical and metaphysical evidence for all this. The ancients
used a science founded upon observation and logic and language was the metaphysics. The science
has been found in the "words of the gods" which really should be translated as the "words of nature".
It won't be any problem to draw lots more pictures if anyone's having trouble seeing this.