I have posted that I am of the opinion that several of the mentioned sites had some sort of a death cult. Either they buried their dead in a special way (maybe they actually slaughtered their dead to feed the vultures) in their temples (or whatever we should call those circular buildings), or they sacrficed people/captives to their vulture god (or they did it both).
Such a culture could have been abhorred by others, maybe enemies, and these other people may have decided to either destroy the temples or bury them in a mound of dirt.
But what did eventually happen to this culture? Did it die out or did it move elsewhere to continue some form of their practise?
Then I had to think of the Parsi, Zoroastrians, who still give their dead a socalled open air burial which means they put their dead on a high and artificial platform, a circular temple on some mound or mountain: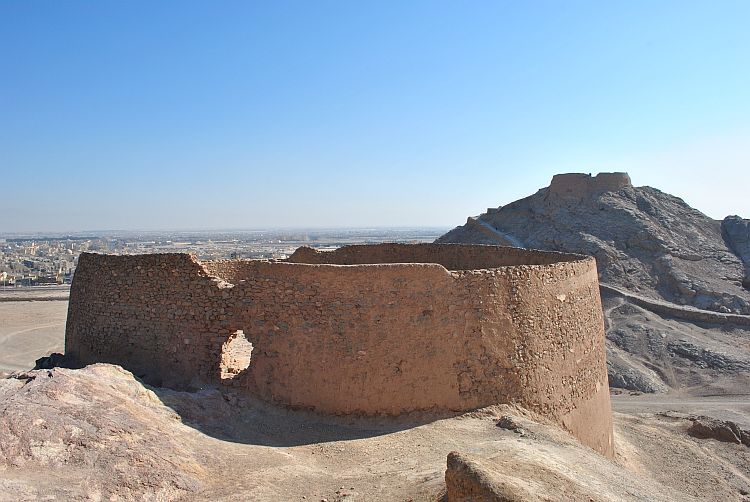 http://en.wikipedia.org/wiki/Dakhma
I think it was some 30+ years ago when I watched a black&white documentary about their burial practice. It was a gloomy, creepy, and dark movie, stuff nightmares are made of: a corpse was brought into a circular building, a guy butchering the corpse into smaller pieces, and then masses of vultures fighting with eachother to get the most juicy pieces.
But these Zoroastrians are of much more recent times, right?
Well, the ancients thought differently:
The Zoroastrian Faith: Tradition and Modern Research
By 0 Nigosian
page 15: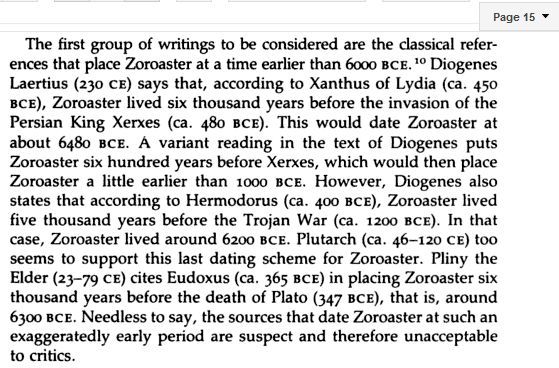 http://books.google....lutarch&f=false
==
Goddess from Anatolia; volume one - James Mellaart, Udo Hirsch and Belkis Balpinar
Questionable reconstruction "vulture shrine"
http://www.rugkazbah...879&refnum=1879
Edited by Abramelin, 01 October 2012 - 07:44 PM.