DingoLingo, on 31 December 2012 - 03:16 AM, said:
oh look.. Guff's digging out his collection of male models..

Really Guff.. dont you think you should keep these pics you titillate yourself with private..

That's not a male model, it's a Telosian, and you can't prove otherwise.
Nor can you prove that you are some kind of rich gold miner in Australia.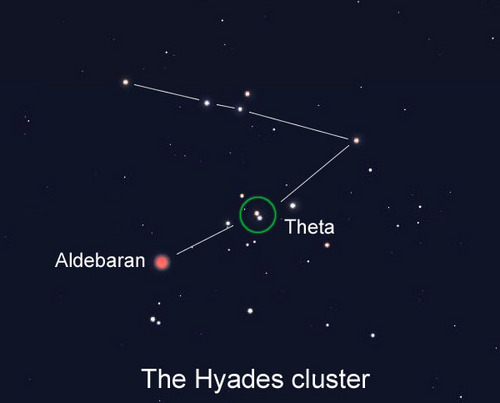 Edited by TheMacGuffin, 31 December 2012 - 03:22 AM.