I'm taking bets on how many pages we can manage before it all ends in tears and Saru closes the thread!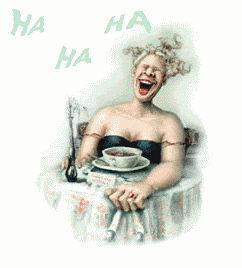 I would like people to describe my ego(thought about a capital 'E' there but decided it would look bad .... bit of a giveaway, huh?!), because I feel a bit like Hasina, it's difficult to tell what's real and what's just a 'front' for the world to see.
Also, I assume that people choose an avatar because it says something about them, and this affects how I 'receive' their posts/opinions/views.
Edited by ouija ouija, 07 January 2013 - 10:19 PM.