Ashton loses weight and piles on the years to create a stunning resemblance to the greatest CEO of the 20th century. Here's a split-face photo that's half-Kutcher and half-Jobs. It's difficult to tell who is who! Now that's impressive!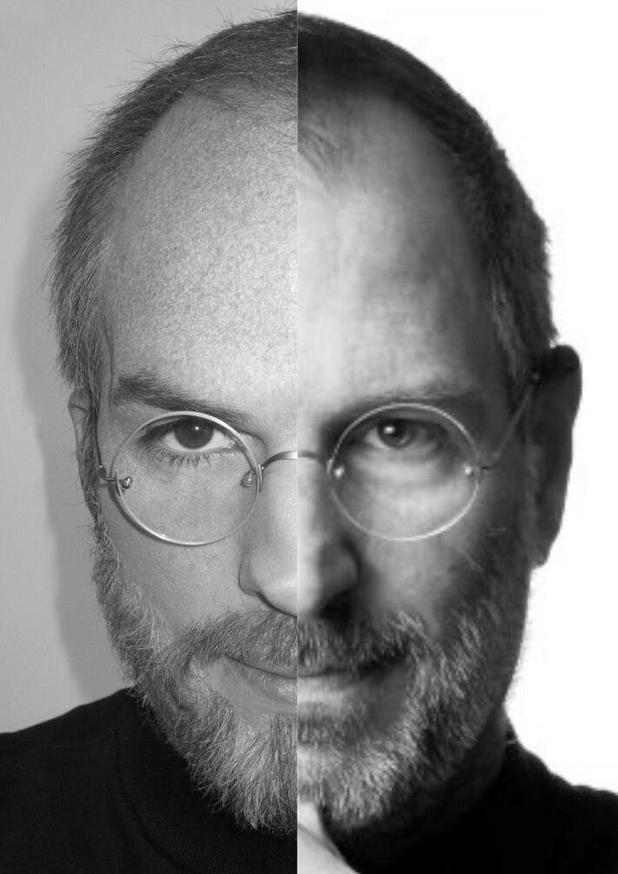 Of course they already had an uncanny resemblance to begin with.
What are some other amazing appearance transformations and look-alikes in movie/film history you guys can think of?
Edited by Yamato, 01 February 2013 - 08:45 AM.