Alright, I sat through the videos. The first only had digital videos available (from the looks, I am not a professional by any means). The effects on the eyes could be explained as an artifact. The video itself (I'm not going to start on Icke and his history) gave zero evidence that would hold up in a court. There wasn't an answer to why "reptilians?" or how it all links in. I understand that it feels like it is revealing something, but in the end, it's all ideas or personal theories.
The main question I have about all of this is simple: If there is (and for the sake of argument, let us say that there is) a secret society of shape-shifting reptilians that control the world, why did they allow this information out? Why are these "informants" alive and well, allowed to show us the truth?
I'm sure one would argue that they allow it, then make it seem silly. That way, they don't need to cover their tracks as well.
But in the end, if I were one of them, I'd be silencing these leaks. Not just defaming them, but giving them a ticket off of this rock.
With the Jay-Z video, all I heard was someone explaining what they think is true. He may be wrong or right. The hand sign is just that, a handsign. The same could be said for the Cohen blessing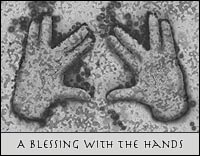 Martial arts: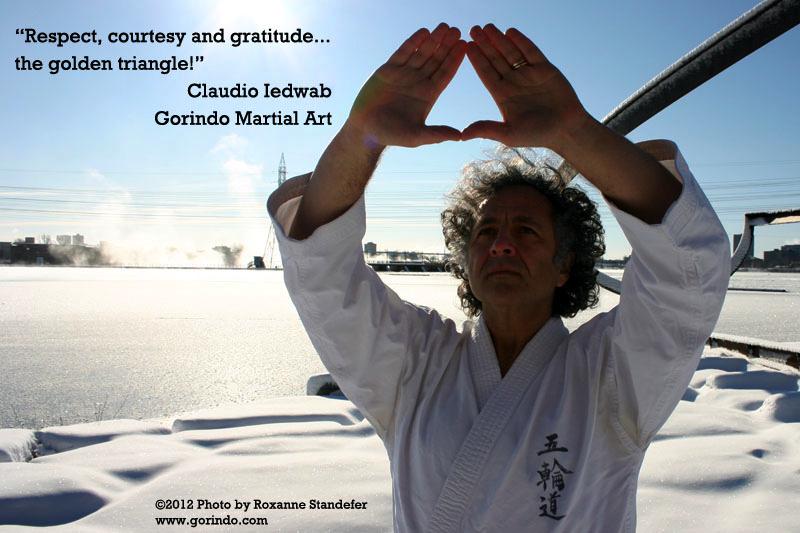 and many more.
Not even to get into the 'I love you' handsign...http://en.wikipedia.org/wiki/ILY_sign
it is close to the "rock" hand or 'throwing the horns', Metal rarely hides the reference to the 'horned beast', usually to stir crap up.
I respect you for having an interest and being willing to discus this, I'll remind you again, I am not a professional anything (Unless there is a degree for enjoying coffee and reading).