Archimedes, on 14 January 2013 - 08:21 PM, said:
Just to repeat for the umpteenth time for those clearly not reading the thread.... it's a streetlamp.
Compare this photo taken from the same place in Seattle:
And the one claiming to be a UFO: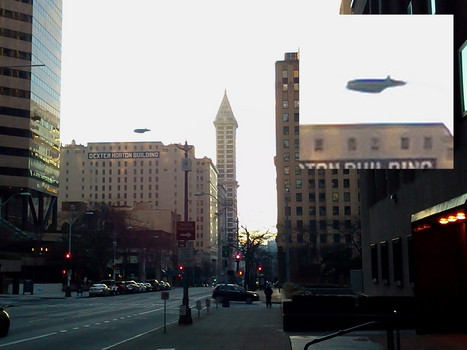 Did you mean me? I was agreeing with you.