Dr. Mrdad, on 05 March 2013 - 11:40 PM, said:
I would waste my time taking pictures of contrails or clouds.

Why not, there are some pretty cool clouds out there that Im sure would freak some people out.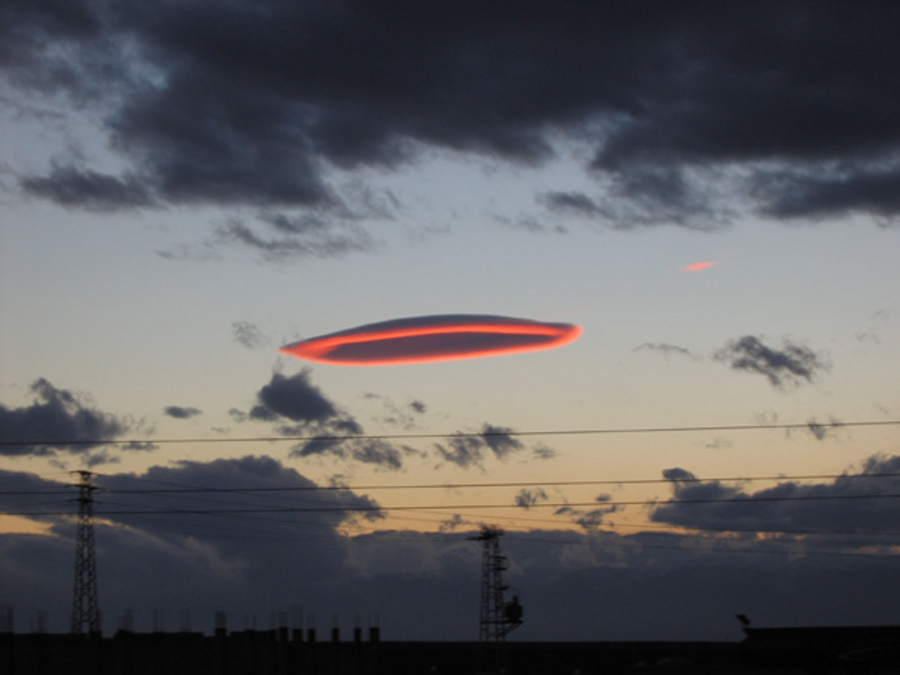 And what about these,...
http://twistedsifter...oud-formations/
Edited by Hazzard, 06 March 2013 - 02:17 PM.