Ryu, on 16 November 2012 - 05:17 PM, said:
Here are a couple of links explaining this "Predatory Spirituality"....
.................................................
Apparently this practice utilizes "avatars to harness and channel "mental" energies or something...it is not what the name seems to imply...from what I read anyways.

Anyways..there seems to simply be those who just cannot maintain their own energy levels and they, often unintentionally and unconsciously, siphon that energy from others.
Often the elderly are like that, they unconsciously siphon energy from others...my dad's wife is like that, when I am with my dad alone then it is ok but once I am with them both then the draining begins.

Thanks for those links.. That was an interesting if not disturbing read i must say..
I don't know much if anything about Spiritual predators.. The thread is more about control dramas in our lives, identifying them, combating them, and stoping ourselves from using them.. but I guess there's something to discuss here..
booNyzarC, on 16 November 2012 - 06:18 PM, said: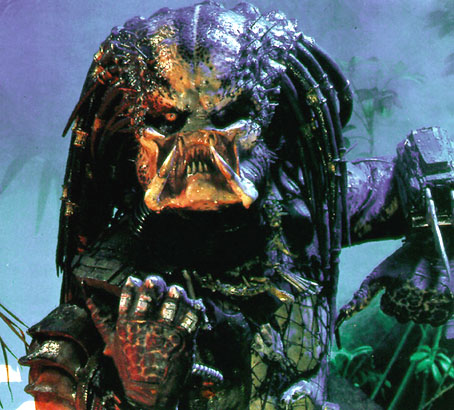 I know it's a serious subject, but it never hurts to laugh too.
Lol, funnily enough that's how I imagine a Predatory Spiritualist would look like on the inside..
Disgusting and distorted.. I must say the whole concept of it sounds very disturbing..