Ok I thought Id post this one as
its something new..
Im entirely satisfied with the explanation offered by others, but you decide
"Glowing UFO Descends Onto Leeds, UK Countryside"
A bright unidentified object was videotaped on Sunday as it appeared to descend above the countryside of Leeds, U.K.
The object gave off a very bright light as it slowly approached treetops. According to the YouTube description, credited to someone identified as Blip Street, "It was small and far away but looked just like the video. I thought it was a hot air balloon for a moment cos (sic) it was high and not moving."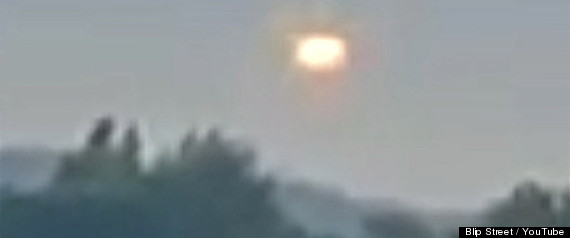 story
http://www.huffingto..._n_3709872.html
Edited by seeder, 07 August 2013 - 12:01 AM.