If Bond movies where based around UM, they would be...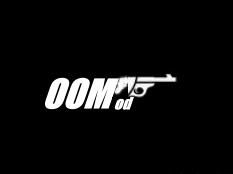 I was going to replace the gun with a keyboard but it was too hard for BM so I left the gun in
You only post twice !!!
Mod Finger
lol
Live and let postThe man with the golden thread!!!Dr Moe
Thunder BlogA View To A BlogSuspend another day
LOL
License to modThe forum is not enoughThe mod who pm'd me
From PM with lovePM's are foreverThreadmaker
Here is another 2 from Burnside ..
GoldenmodUm never Dies
LOL hope I didnt offend anyone..its just for fun
My fav is - Suspend another Day