The World Cataclysm in 2012 is the title of a book written by Belgian author Patrick Geryl in 2005 - and the title tells it just like he sees it. Patrick's opinion is so cut-and-dried - and quite devoid of hope - that he was interviewed in conjunction with the upcoming Sony Pictures movie, 2012, due to be released worldwide next month.
The interview presents important information, including the announcement by Patrick Geryl that he and his associate Gino Ratinckx have discovered the location of The Labyrinth written about in detail by Herodotus, the famous Greek scholar known as The Father of History. Geryl is convinced that within the Labyrinth will be confirmation of his theories. He tells us that NBC will announce this discovery sometime in November... and Geryl has been interviewed in connection to this as well.
further reading....
Patrick Geryl: The World Cataclysm in 2012
Star Signs and the Labyrinth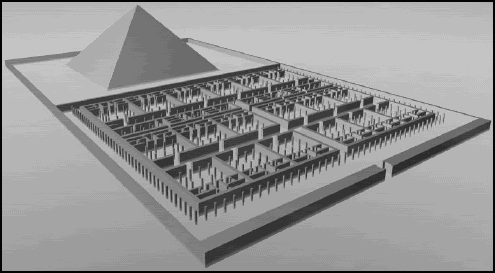 Labyrinth of Egypt (video about the recent discovery)
New light on the Egyptian labyrinth: Evidence from a survey at Hawara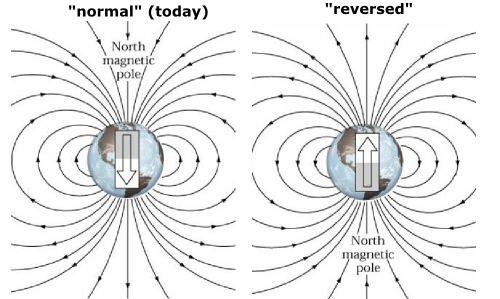 NASA Claims Sun's Polar Shift Due In 2012
Long Debate Ended Over Cause, Demise Of Ice Ages? Research Into Earth's Wobble
Polar Shift Due In 2012

Edited by mcrom901, 13 October 2009 - 10:58 PM.