Hazzard, on 01 May 2010 - 08:39 PM, said:
Another crash in Roswell!?
And this time it wont be the easy to cover-up 2 seater.... It will be one of these...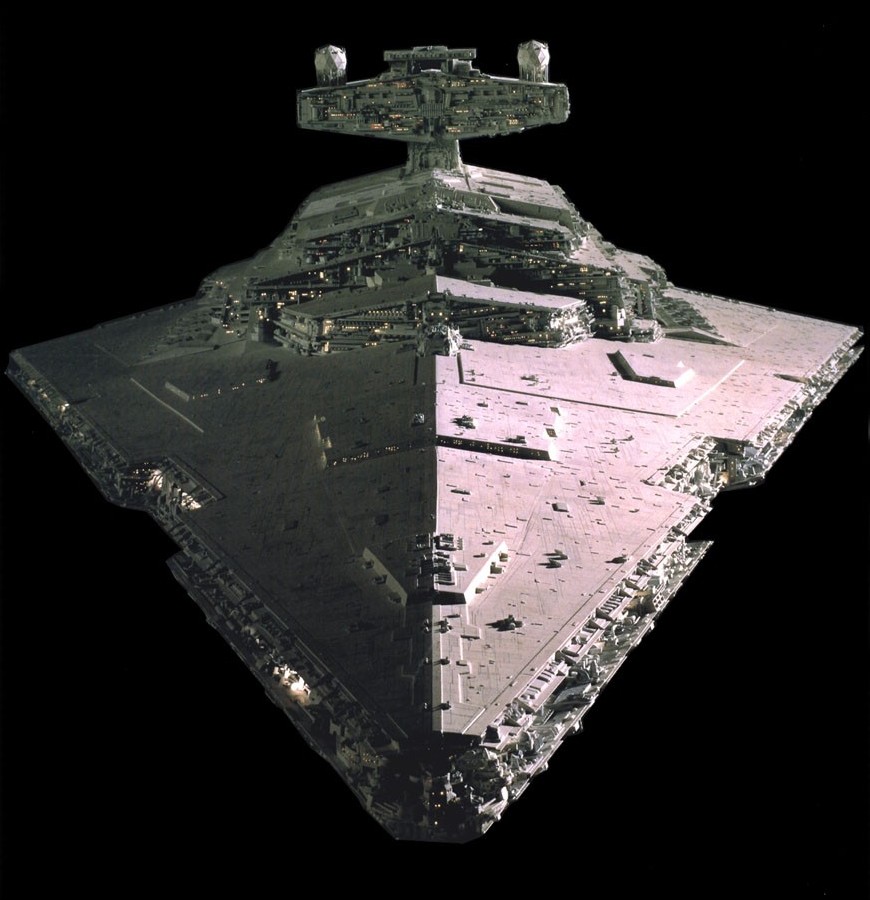 How about something like this, which is similar to what was reported in the JAL 1628 case and, when an Air Force KC-135 encountered possibly the same object two months later.
Edited by skyeagle409, 02 May 2010 - 06:42 PM.