Here's a photo of the cover of Overwijn's book: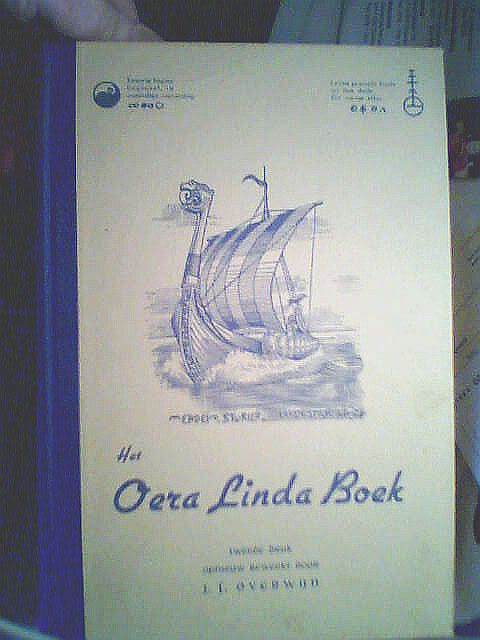 I once bought it (20 or more years ago) on a flee market for 80 guilders (that's like 40 euros now).
I bought it, just to see for myself what it was all about. Up to then I had only read short excerpts and summaries, and lot's of criticism in the Dutch press.
Alewijn, this topic interests me a lot, despite the fact that I am skeptical, so don't be pissed off when I do not immediately accept your ideas and theories about it..
Btw, I think you used Sandbach's English translation of Ottema's book: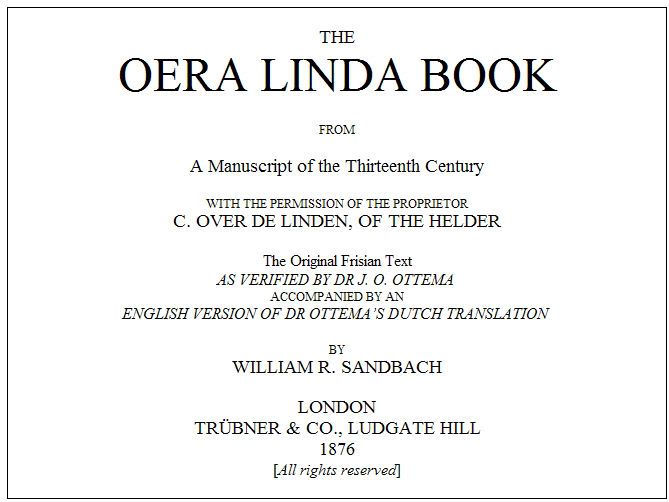 http://oeralinda.angelfire.com/
EDIT: someone needs to clean this site up; I now have to edit every post of mine because they all show up in HTML.
And a question, Alewijn: where - according to your interpretation of the OLB - was Atland located?
Edited by Abramelin, 30 June 2010 - 07:37 PM.