Abramelin, on 08 April 2011 - 10:21 AM, said:
Are you serious??

Well, it's ok with me, but I think co-author is a bit too much of an honour; it's you who wrote the book.

We all, and I mean everybody else here, found things you could certainly use in your book.

Heh, you can make me a 'crow-author', Alewyn: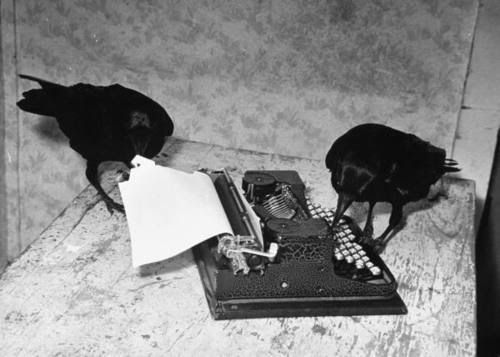 .
Edited by Abramelin, 08 April 2011 - 03:36 PM.