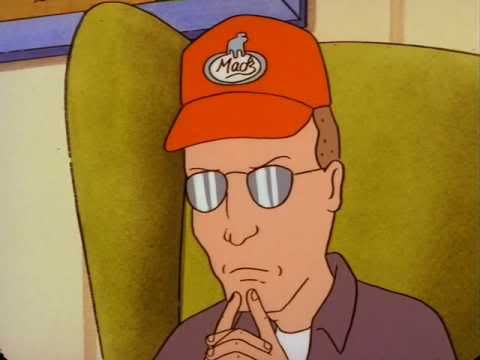 This game is simple, one person posts a word, an item, event or similar, and the next person writes a short conspiracy theory based off that word. Heres an example: Spoons.
After the fall of berlin, Joseph Stalin ordered all spoons made at soviet factorys to contain gunpowder, so that they may be dropped over the iron curtain to KGB agents in the field who would then melt them down and make bullets.
Get the idea? Good, after each theory written, write a word for the next person to follow. Heres the first word: Bananas.
Edited by Comrade, 31 March 2011 - 10:41 PM.