Hey all, I'm new here and kinda like the idea of having my face in a "rogues" gallery
(hope I do this right, hosted the pics on photo bucket and posting from my iPhone by copying the image code, so please forgive if it doesn't work)
Ok...Me:
Not so scrubbed up in this next one: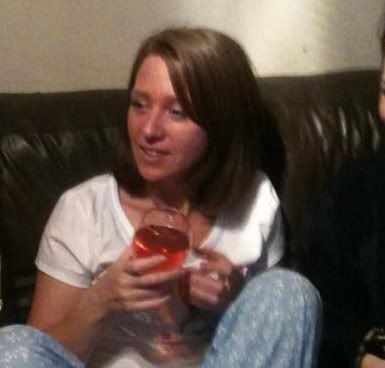 With my eldest daughter:
And with my "grand puppies" George and Buster:
So that's me
Looking forward to reading around and joining in around this place.
Me and some friends started up a thread in the community lounge, it's called woodys and it's just a place to kick back relax, have some fun.
If any of you fancy stopping by then it will be great to see you in there, if not, then I'll see you around the topic discussion threads.
I've already read around a little and this place seems really great, I'm glad to be here amongst you all
Edited by airlybird, 12 May 2012 - 10:18 AM.