Greetings,
AS the topic title says, this is where you will post your dreams/musings of Atlantis. If you are reading this and wondering what this is about then may I direct you to
here
and
here
.
Please only post here if you are wishing to take part in this astral projection exercise. This thread is not a debate thread and is not here to discuss the existence of astral projection or Atlantis. FYI there are numerous threads on Atlantis in other sections of the site which may provide a more suitable discussion.
This threads function is solely for those who are recording and discussing the results of their astral dreams and projections relating to Atlantis. So it going to differ immensely from the typical kind of topics.
Some things to think about when approaching this. What do you suppose Atlantean society and culture was like. If you could draw a picture from your imagination of what Atlantis is to you, how would you convey it. Can you find an image that best represents what you feel or what you have experienced in your dreams? post them if you can. Sometimes images say more than trying to put experiences/memories into words.
Thank you for reading and to those who are participating,
Good luck!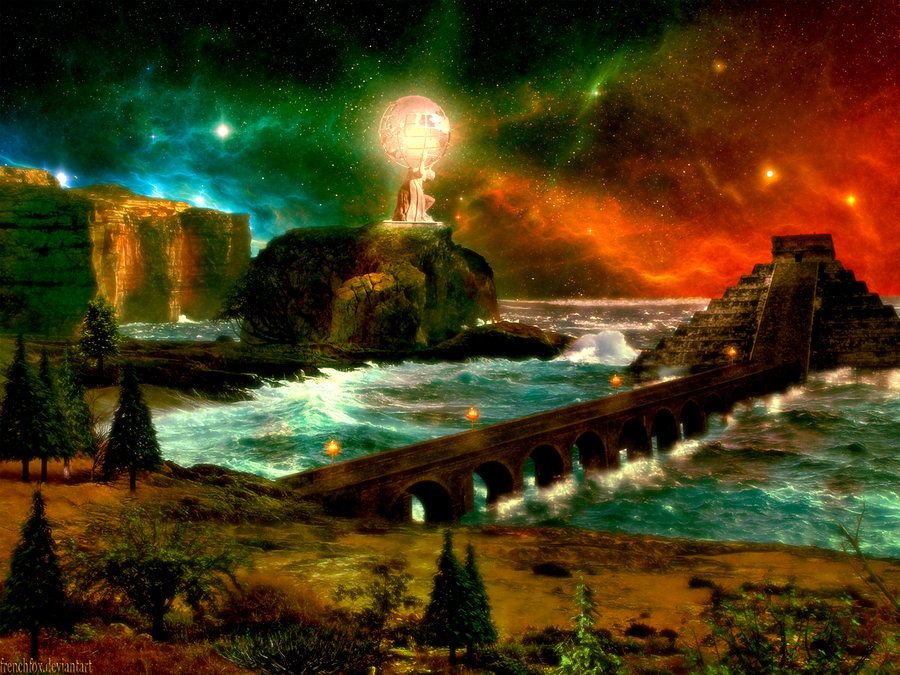 Credit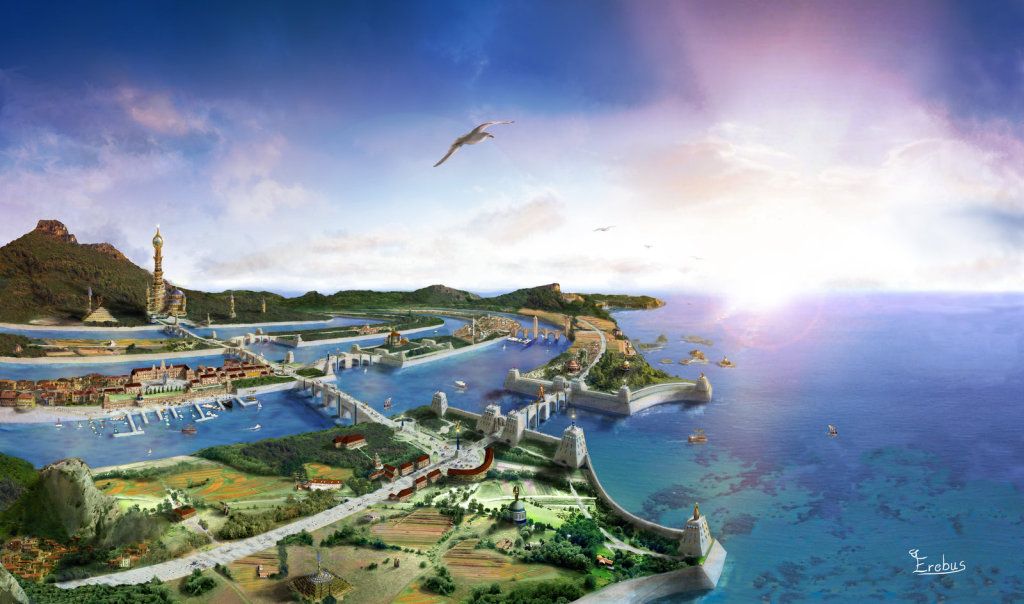 Credit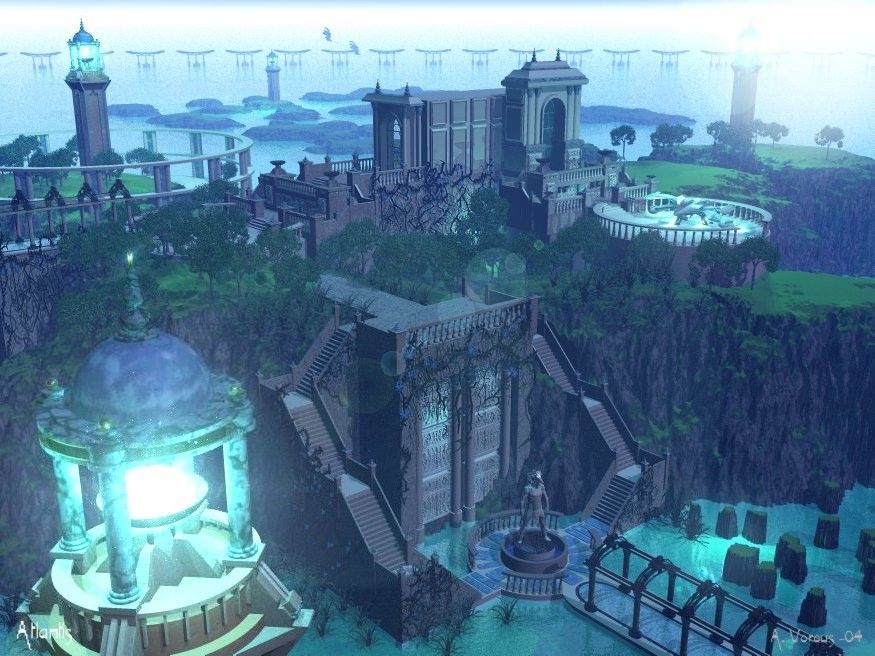 Credit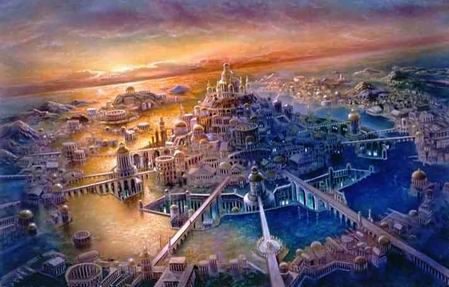 Credit
Edited by AnVil, 06 March 2012 - 02:04 AM.