Abramelin, on 10 April 2013 - 09:09 AM, said:
Bilad al-Sham

The term etymologically means "land of the left hand"
https://en.wikipedia...i/Bilad_al-Sham
min al bahr al shami = from/of/belonging to the sea at the left?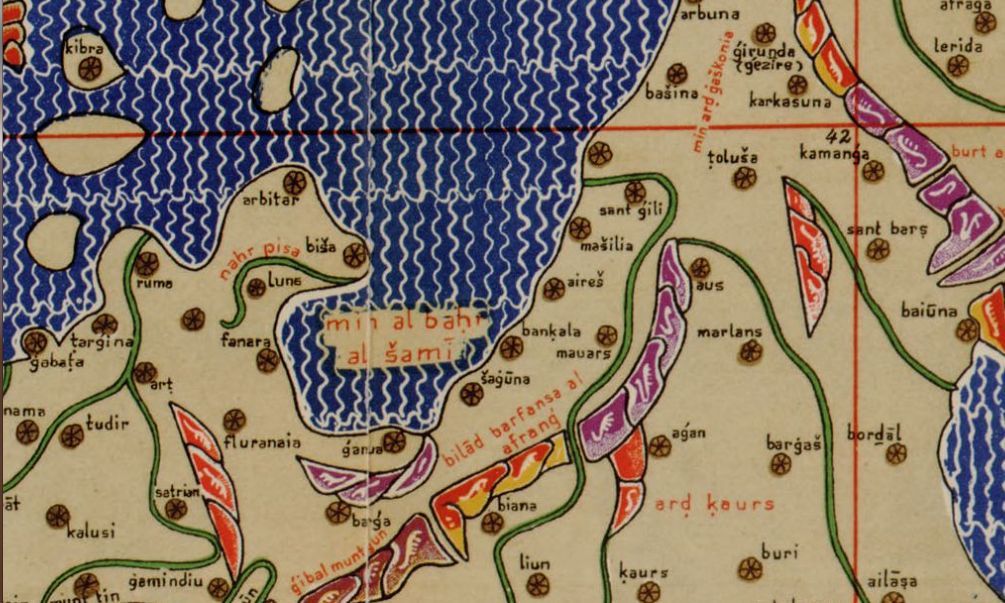 But what's the use of all this? A quick course in Arabic?
.
Sorry mate !.... i am with you now , i am afraid i am a bit slower on the uptake than you ..... thanks for persevering . genuinely.