747400, on 03 December 2012 - 07:53 PM, said:
i have to say, that looks worryingly like a, er, device for purposes of, er, entertaining one's, er., self ........
The same thought crossed my mind, but I couldn't come up with a way of posting it without being "inappropriate"...lol.
Well said on your part!
zoser, on 03 December 2012 - 08:25 PM, said:
LOL
I have wondered if all ET's have gender. The type that met Travis Walton did. The female obviously had no need for a sports bra: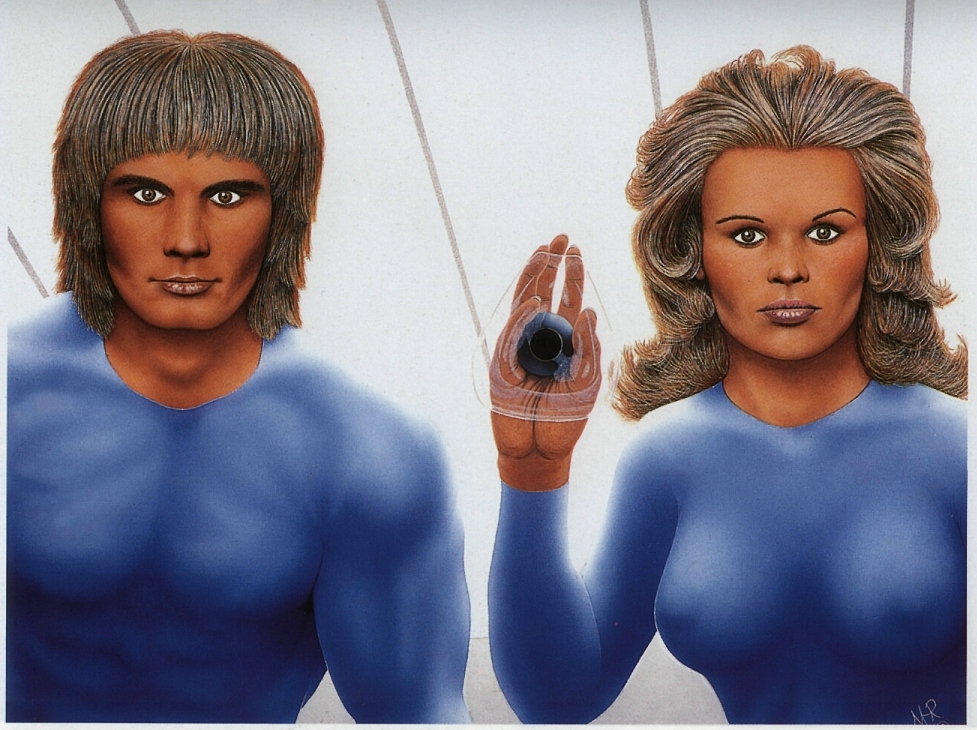 ...with that thought in mind, I have to ask, what in the name of God does that braless ET have in her hand?
Edited by synchronomy, 03 December 2012 - 08:39 PM.