psyche101, on 10 August 2012 - 04:21 AM, said:
Rygrog was just after Mogul-type though? But still in the same time frame - 48 hours of the incident.

There were never any Project Mogul balloon crashes in Ohio. They almost never made it that far east, so whatever stuff they found in Circleville had nothing to do with Mogul. I've been to Circleville, OH by the way--a real nothing place.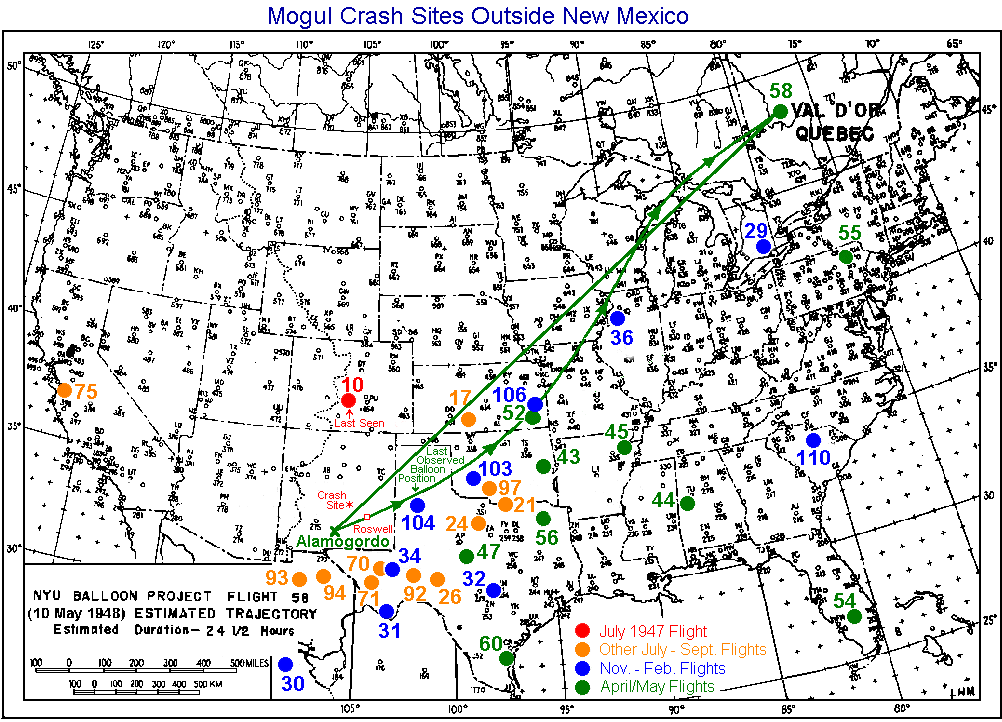 Edited by TheMacGuffin, 10 August 2012 - 04:40 AM.