lightly, on 06 October 2012 - 12:34 PM, said:
Good to see you here Ove.

What about this, lightly
The vultures takes the deceased to the sky, and then returns to earth, where the deceased is reborn by the Gobekli Tepe goddesses.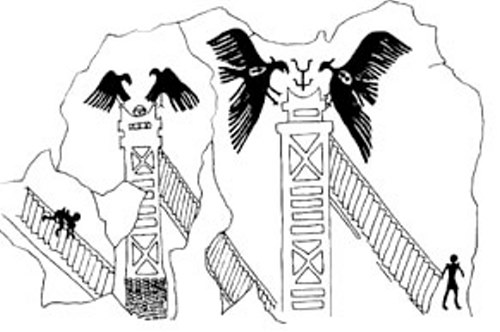 Edited by Ove, 06 October 2012 - 01:25 PM.