Special delivery on request...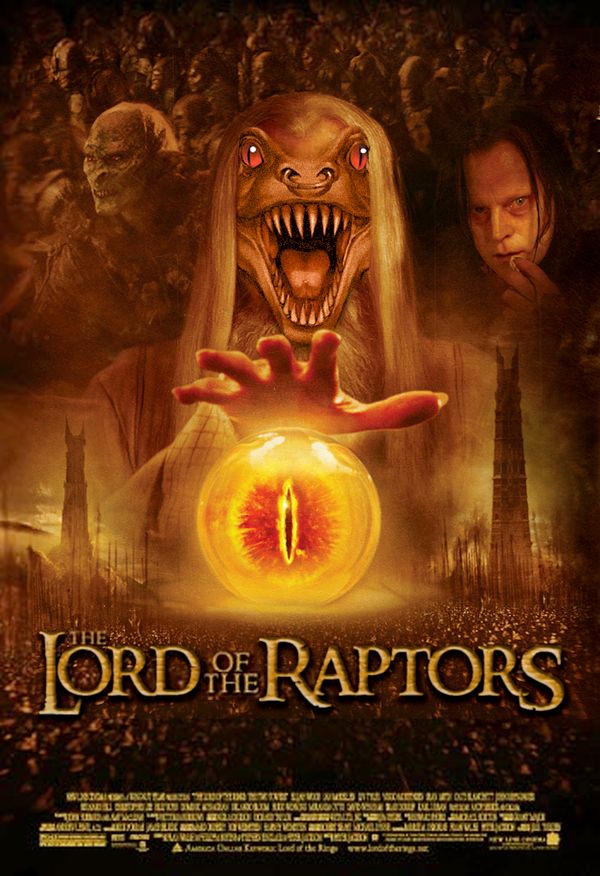 I was going to change the hand to a claw and use the 'all seeing eye' for a profile view of a faded out raptor, but time was ticking so I had to leave it as it is for now.
Edited by Junior Chubb, 12 November 2012 - 11:15 PM.