TheMacGuffin, on 13 October 2012 - 08:07 PM, said:
If the thing was really as large and silent as they say, without jets, rockets, rotors or propellers, then we are by definition dealing with some more advanced, exotic or unknown technology.

If this thing was really flying around, where did it go after people stopped seeing it? Where did it land or did it land at all?

Given perceptual errors abound in every human on the planet, as exemplified by psyche's earlier post with this image: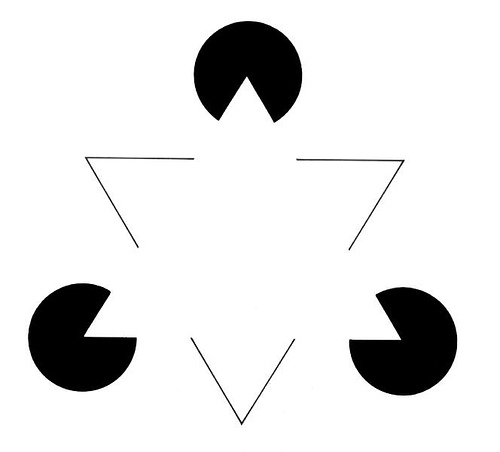 How then can you be so sure that there even
was
a craft (singular)?
The skeptics aren't the ones dismissing evidence or possibilities here. In fact, the skeptics are the ones looking at everything in an attempt to offer possible answers as opposed to a few videos and testimony while ignoring everything else.
Edited by Slave2Fate, 13 October 2012 - 08:51 PM.