joc, on 02 November 2012 - 03:20 AM, said:
I know this is going to surprise you...but Drudge is my home page. I don't listen to Mainstream Media. I get my news from Drudge, Rush, Hannity, and The Great One, Mark Levin. But, I do hear what the media says because Rush is always playing a 'montaj' of sound bites...and they all say the same thing...it doesn't matter ABC, NBC, it doesn't matter they ALL say the same thing...and whatever they say is the same thing that comes out of the White House press room. It isn't arguable...it is just a fact....BUT..

I will tell you WHAT I DON'T LIKE ABOUT DRUDGE...he has a tendency to Tilt a story to the Right even if it isn't. It is the headlines...and I know Headlines are meant to capture your attention and get you to read the story and there is an art to them and all that...but a lot of times the headlines ARE blatant falsehoods, and when you read the story it doesn't jive at all with the headline.

An example of Drudge exaggeration:
OBAMA LEFT THEM BEHIND: HUNGRY DUMPSTER DIVING IN NYC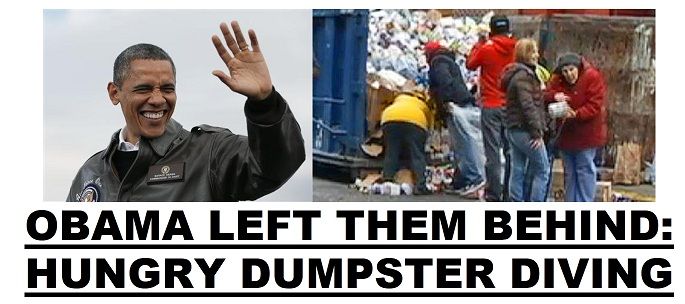 ~~~~~~~~~~~~~~~~~~~~~~~~~~~~~~~~~~~~~~~~~~~~~~~~~~~~~~~~~~~~~~~~~~
An example of MSNBC exaggeration:
VIDEO SHOWS BUSH GOT EXPLICIT KATRINA WARNING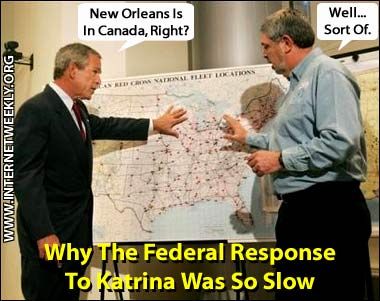 In both cases the headline is blatantly falsely accusatory, aimed at the 'base'. The Drudge link is to NBC and says nothing about blaming Obama. The MSNBC link shows a video of a briefing Bush received about Katrina. The only one's damning Bush in the link was MSNBC itself. There was nothing outrageous about the video.
So...the game is played on both sides...all of it meant to sell news. We just have to be rational and know that Bush did everything he could do, which, given the circumstances of Katrina was...not much. And...Obama is doing everything that he can do, which, given the circumstances of Sandy is...not much.
People...you have to be SMARTER than the Media thinks we are!
Election not withstanding...I'm getting pretty fed up with SPIN...from both sides....that was what FOX news was supposed to be...YOU decide...but now it's all the same game no matter where you go.
Edited by joc, 02 November 2012 - 01:16 PM.