nopeda, on 22 November 2012 - 06:47 PM, said:
My impression has been that they did fly and were made and flown by xts who are now outa here. Rumor has it they'll be back though. You can't realistically consider that though can you? You can believe they could come for the first time, right? But not for the second time, or the third, or the hundred thousandth...

You know, the fact that you think a massive stone stricture can fly without any explanation even though we have the blue prints to build one and cannot because they make no aerodynamic sense whatsoever just comes as no shock to me.
No I do not believe that extraterrestrial species have visited here. That is your little fantasy that you are desperate to drag everyone into. Go ahead, consider it yourself, why are you so desperate for support? You wont get any for your nonsense you now. I am not fantasy prone enough to consider the ridiculous tales you bring to the conversation, so why bother keep trying to convert me? I would rather not exist than be like you. Not a single person has found an ounce of value on your rantings, so why force yourself on everyone?
Here you go, go build this and show us all up. This is what you are saying is possible make it so.
Or maybe you could make us one of these and fly it around as proof?
Bet the propellors on this come in real handy in space..........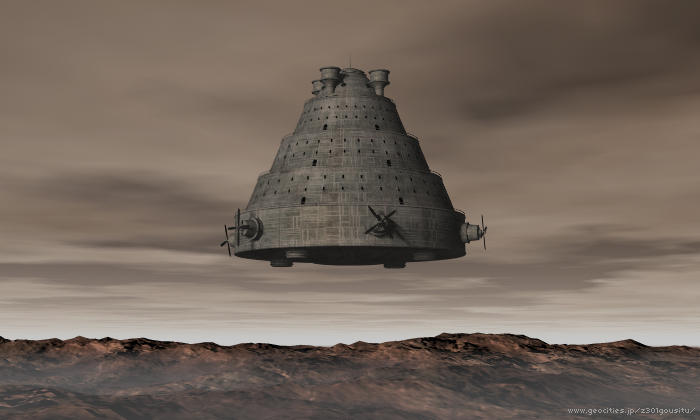 I can see how you keep referring to Abydos, the depictions are almost identical................... NOT, hey not even similar. Good God man, must be the Atlantan flying machine huh?