psyche101, on 22 January 2013 - 04:20 AM, said:
Cost. Try building a high rise out of jigsaw stone. Concrete is going to save bucket-loads. Some of the aspects of these designs
are
being incorporated into modern buildings. The Birds Nest built in China for the Olympics had a separate roof from the stadium, and millions of zig zag pylons around the perimeter to absorb shock from an earthquake. Tokyo is famous for earthquake proof structures, mostly using designs that date back over a thousand years.
The Tokyo "Sky Tree" is an intricate design, not using stone, but pipes. Modern materials.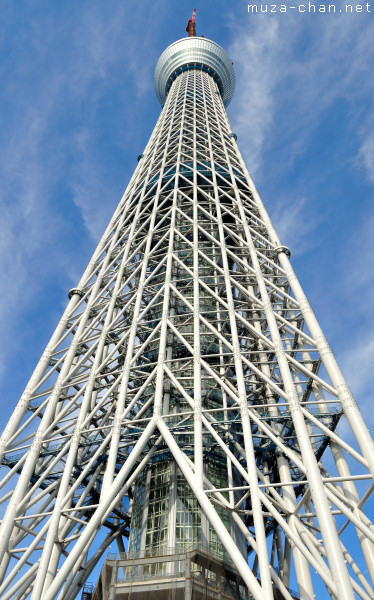 And in his rise buildings
And incorporating what might seem like very ancient methods on very modern structures, such as a pendulum
The tuned mass dampener is an object (the gold ball) built in to a building's interior to absorb seismic shock.
gold? Not only is it 91 floors, but there's an enormous gold ball in the middle of it? Some people really do have more money than sense. :-/
Quote
How familiar are you with the art of Hans Glaser?
Here is some of his other work.
Well, in that middle picture he's just being rude. >__>
Edited by Lord Vetinari, 22 January 2013 - 07:48 AM.