constantine_337, on 30 November 2012 - 01:26 PM, said:
I remembering reading about that.
http://www.news.com....i-1225808892785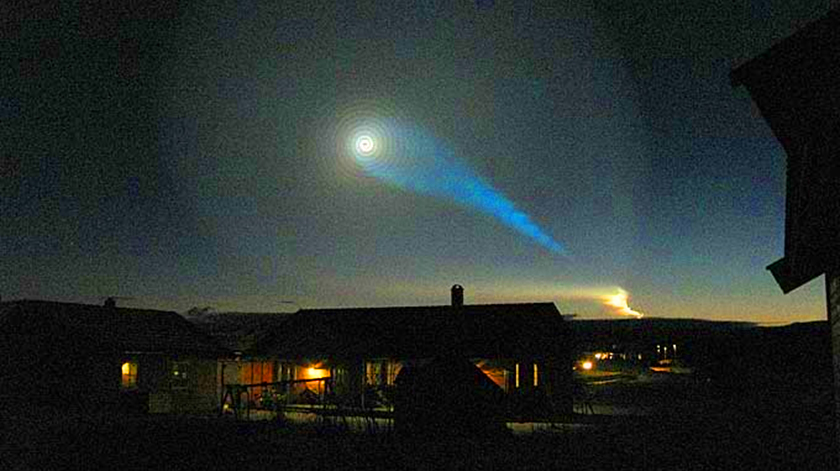 I loved the theories that were spouted about this..
Have to say.. I love this pic and the vids on it.. looks friggen awesome.. I am sure I would have gone what the f... if I saw it.. but my first thought would not have been.. aliens or wormholes..