freetoroam, on 07 February 2013 - 08:17 PM, said:
As soon as the way others live start affecting the way I live my life, well, then I turn green, and you would not like me when I turn green.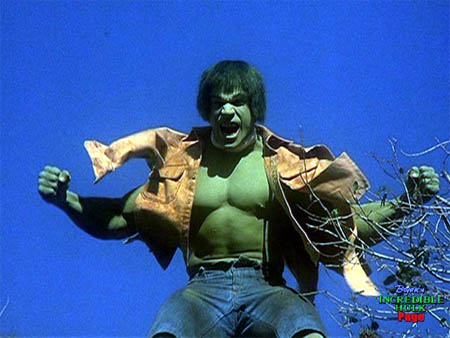 Religions have effected the way we live, hence why am not in favour of them, but, for those who are religious and do not enforce it, fine....carry on, no problem with them, I am not going to spend my life holding grudges against people who have done nothing wrong but happen to follow the same religion as those who have.
YEAH!! You can't go wrong with a post if you are able to throw in a reference to the Incredible Hulk. I once played drums in a garage band who toyed with the possible name of the group being Lucifer Ferrigno. Of Course, my brother played bass and was a Mopar fanatic so I suggested the name Greasus Chrysler.
Both awesome names, I think.
Edited by David Henson, 08 February 2013 - 01:39 AM.