Order66, on 25 December 2012 - 03:50 PM, said:
So according to Ron Paul, we can give nukes to Iran, but we can't put police officers in schools?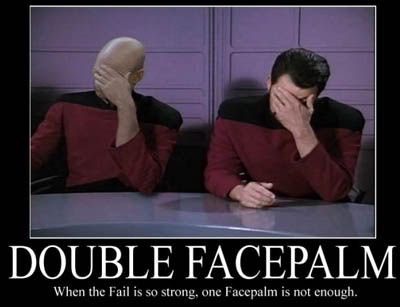 You're not giving anything to Iran and actually, they have the same if not more Rights to own nukes than Israel does.
Edited by BlackRedLittleDevil, 26 December 2012 - 02:15 AM.