Classified Document, on 26 December 2012 - 08:19 PM, said:
This creature you speak of is REAL. In my past life when I was an anteater. I was out fishing on my boat, focusing mainly on how I was going to operate my fishing rod due to not having hands. All of a sudden my boat (that was a RENTAL!) Got completly destroyed by a strong jolt of something underneath my boat. I let out a scream "eooeooeohhnsns" (That's anteater for F*%K MY LIFE!) I landed in the water and had to quickly collect myself. I saw a small dark figure swimming towards me (It was probably about the size of a small office building) So I had to use my olympic like skill to swim back to shore. Once on land I marveled at what I had just witnessed...
This is me a year later, trying to forget about the past......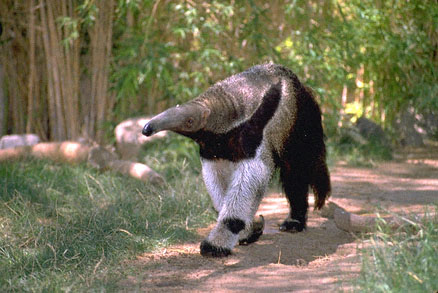 Trying to forget about the.....Hook Island Monster.
Funny stuff.
I always though the hook island monster looked like a tadpole on steroids... hard to say how this photo was faked but i have a hard time believing that it is a genuine photo of a sea serpent.
As pertaining to the questions of if there have been any satsifactory explanations... seeing how none of the hypothetical explanations have been successfully demonstrated.. any one of them could be satisfactory for someone who wants to believe it
Edited by Overdueleaf, 28 December 2012 - 03:11 AM.