Hey everyone,
Some of you may know that I am a MAJOR gear head and for a serious hobby of mine, I race on a SCCA (Sports Car Club of America) which is a club and sanctioning body supporting road racing, rallying, and autocross in the United States. Formed in 1944, it runs many programs for both amateur and professional racers. This circuit is an ABSOLUTE blast! Here in Colorado, and a few surrounding states, we have some really awesome Road Course tracks!
I know I cannot be the only Gear Head on these great forums here at UM! So, what I'm wanting is to setup a thread that everyone can post pictures, video's, car specifications of mods and of course all the great racing, cruising or just driving stories you may all have! I will start by posting a few pictures of both my race vehicle and my semi-daily driver (pending if it's snowing, going to hail etc) to get us started!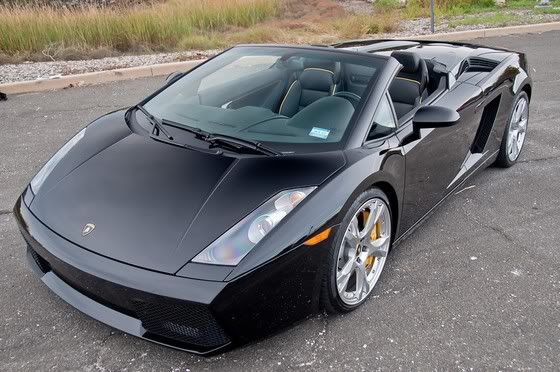 This is my Lamborghini Gallardo Spyder. She is my "Semi-Daily Driver"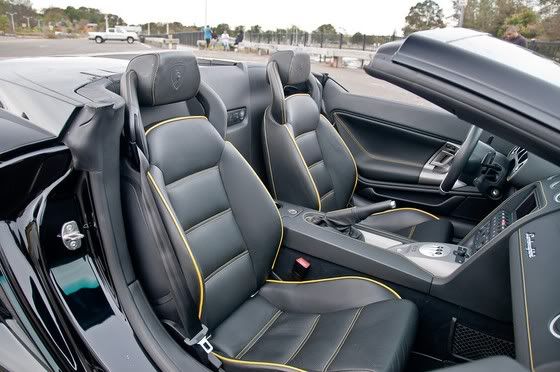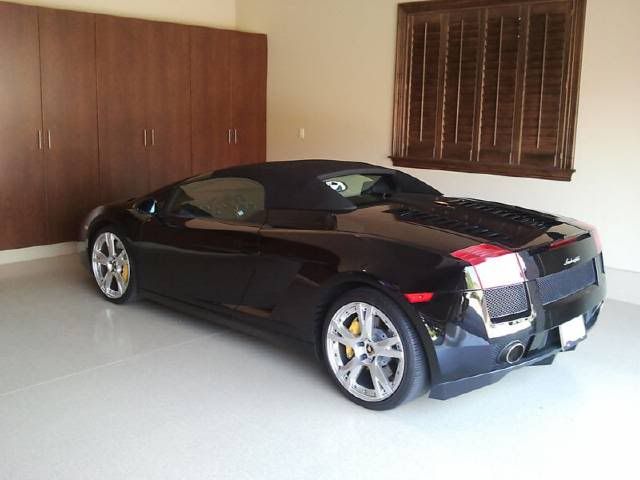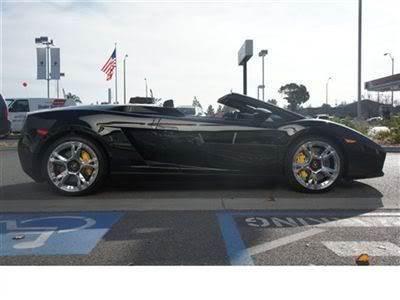 And Now, a few pictures of the car I race on the Circuit:
My Ferrari F360 Scuderia Spyder.
I REALLY LOOK FORWARD to seeing everyone else cars! Before I purchased these vehicles, when I was still in the Military, I had a 2000 Camaro SS SLP that I had pro-streeted, with a 427 stroker, twin Turbonetics 76mm turbo's, full 12 point roll cage, mini-tub and much much more. I'll post pictures of that after people post theirs! Before the 2000 SS Camaro, I owned a 1968 Camaro SS 396 that I purchased my freshman year of highschool. It was pretty quick, but needed a bit of work. By the time I graduated, I had restored it completely! I wish I still had that, nothing and I mean NOTHING compares to the old Muscle Cars!
So, hope I to see everyone else's rides and stories!!!