acidhead, on 03 July 2013 - 05:22 AM, said:
Not true.

Sorry for your luck.

Of course it's true. I guess you missed the videos I have posted, so here is one of them for your review.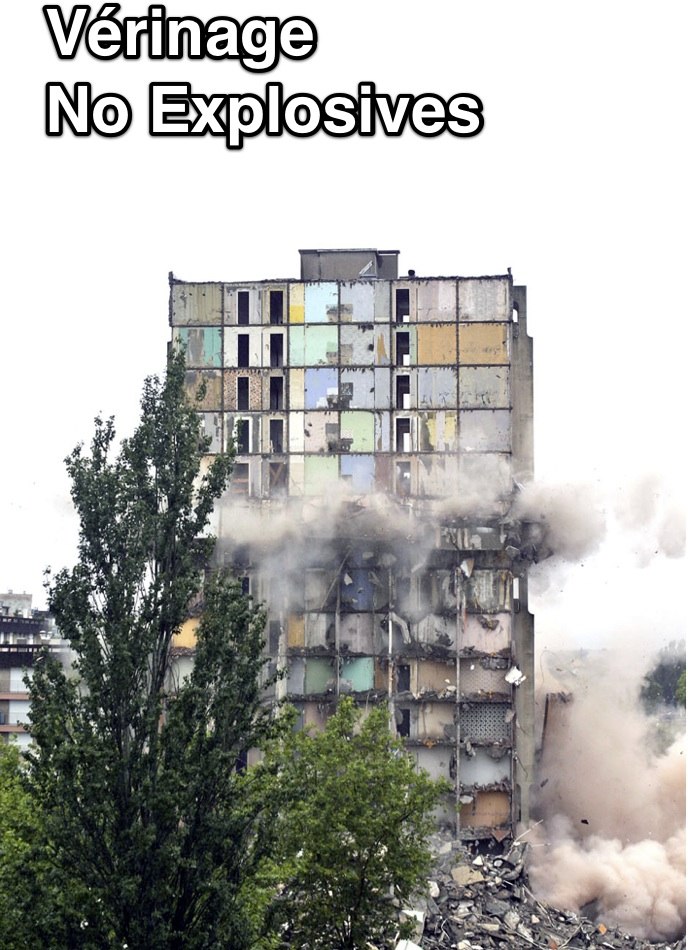 Now, what was that you were saying about, "wasn't true?"
Edited by skyeagle409, 03 July 2013 - 06:01 AM.