Stundie, on 19 April 2013 - 12:09 PM, said:
Jesus......lol....Here we go again!!
It can't be compressed air, for the simple reason that we would see the air and debris continuously being pushed out at each point as the collapse progresses as the air is being continuously compressed. What we see being expelled out of the sides of the building is a puff, in other words a short sharp ejection pushing out the air and then suddenly stopping even though the collapse continues supposedly building more pressure.

It can't be compressed air because at the point where it escaped, there would be an even bigger continuous puff being ejected out around the same areas as the pressure built up. Unless these areas were big enough to continuously decrease the pressure as the collapse continued, which would mean there would be no further placed needed for any more ejections, which evidently is not true because more of them continue to appear further down the building.

It can't be compressed air because we see these puffs come out some 40 plus floors below the collapse zone which then disappears, for another one to appear many floors above it and still below the collapse zone for that to disappear too as the collapse continues. Unless panto debunkers want to claim that after being expelled out of the side of the building, this compressed air did a complete U-turn and instead of escaping through it's original route, it travelled through the entire building only to escape elsewhere. Magic air! lol

It can't be compressed air because there are plenty of places for any trapped air to escape at the point of collapse, unless panto debunkers think the collapse points around the collapse zone was air tight!
Since over 90% of the interior of the WTC buildings comprised of air, where did you think all of that air was going as the buildings collapsed? It is all very simple to understand when you look at these photos and video and understand that no explosives were used and yet you see squibs ejected as the buildings collapse.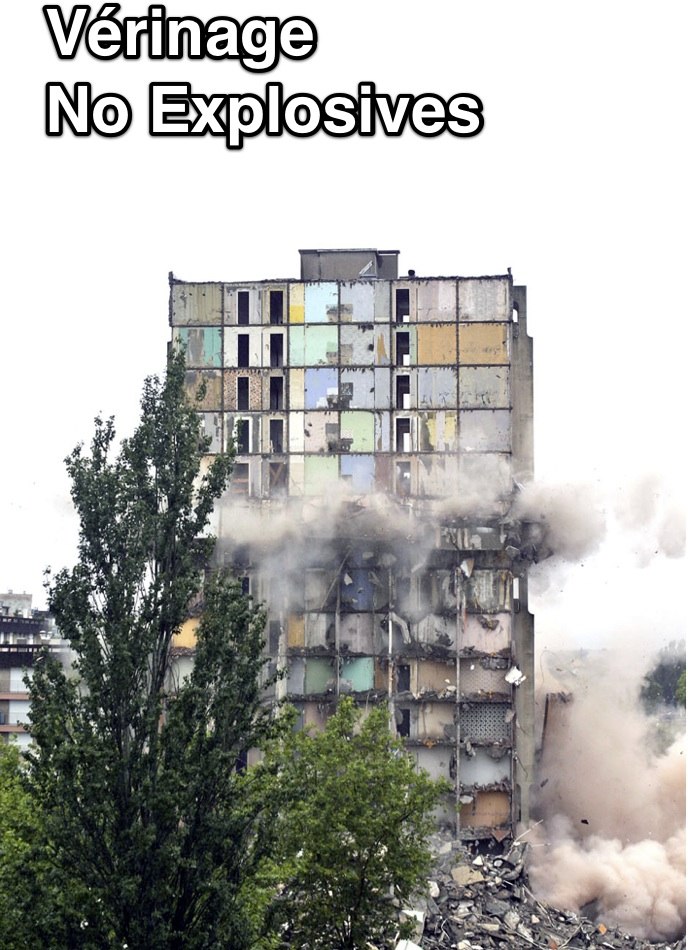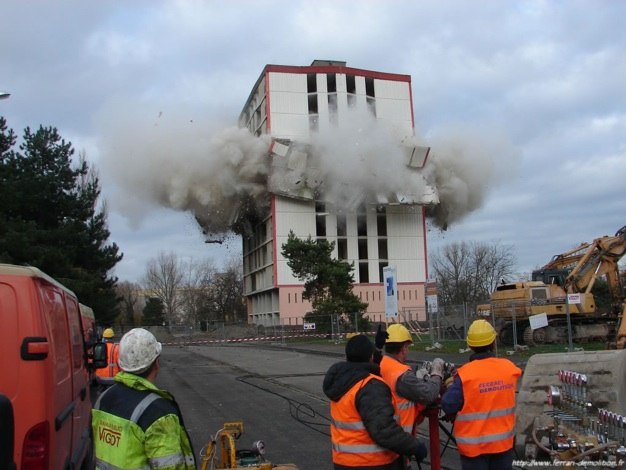 Edited by skyeagle409, 19 April 2013 - 06:32 PM.