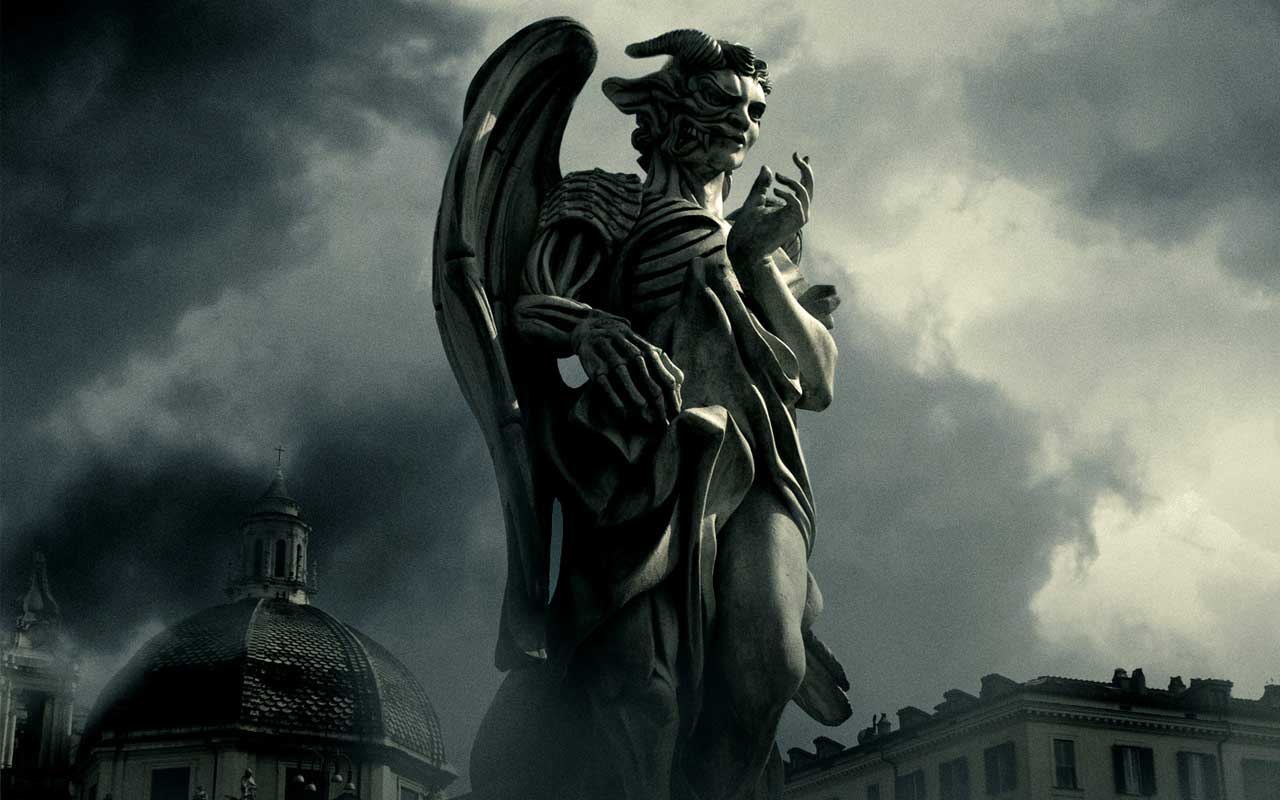 We've all heard about them, whether we believe in their existence or not, they are portrayed in many different forms and ways in movies, books and generally they infest our culture at an almost subliminal level. No one asks what is a demon? They simply know.
But that is actually a profound question when one thinks about it carefully. What is a Demon, Where did they come from, Did they always exist?
These are questions that are often asked by many, but the answers? They are as varied as snowflakes. So what do you think?
Let me put it to you that demons are not fallen angels, as a matter of fact they aren't angels of any sort and never were.
Edited by Jor-el, 07 February 2013 - 08:15 PM.