krypter3, on 25 March 2013 - 05:13 AM, said:
Really, I'm stumped now then, I have no idea who I'm thinking of.

Now you've got me stuck on it hahahaha. I will try and find some of my history books relating to the assignment, I've got them stashed in my garage somewhere.

Maybe you were thinking of this, a drawing made by Juan de Santa Cruz Pachacuti Yamqui Salcamayha, a native Peruvian (ca. 1620)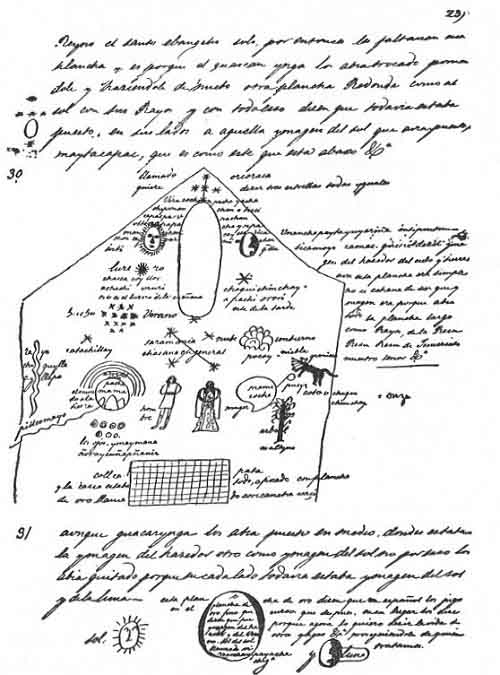 http://www.sacred-te...h/boe/boe22.htm
http://www.flickr.co...xin/3197967537/