Very interesting article from the BBC:
"As any starship captain knows, should Klingons or Romulans ever attack your craft, the first thing you do is to raise the deflector shields. On Earth, scientists are busy trying to recreate this fictional concept, not to protect astronauts from aliens, but from a much more immediate and dangerous threat – streams of charged particles shooting out from our very own Sun."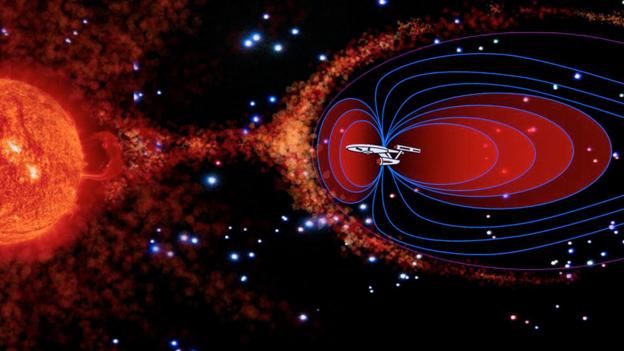 Read More, Curtesy of BBC:
http://www.bbc.com/f...flector-shields
Edited by keithisco, 25 April 2013 - 01:07 PM.