The_Spartan, on 14 May 2013 - 04:07 PM, said: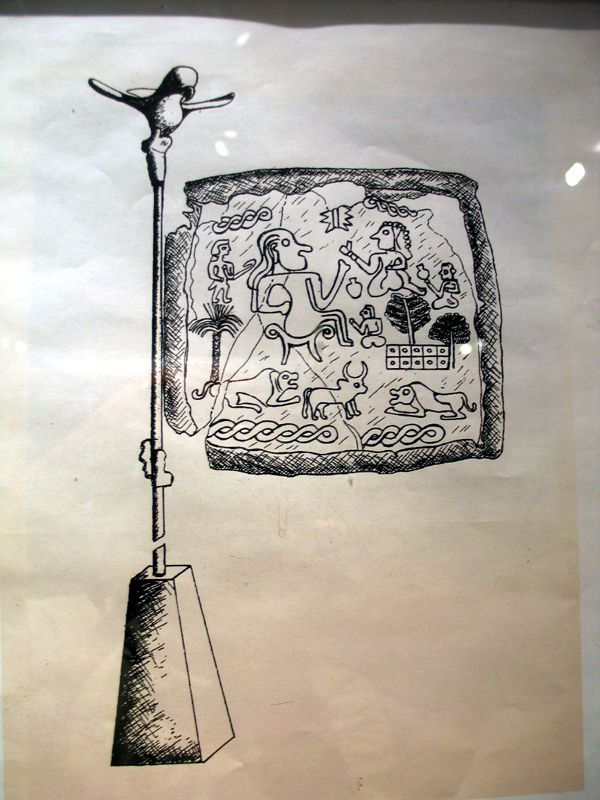 got it from the below blog
http://iran-vij.persianblog.ir/page/6
Great !
Puzz said:
"it looks the same kind of horse-rider as Macedonian/Thrace bronze age pictures to me or a goddess on a mountain top (burnin' like a silver flame)."
Well, no one can accuse Puzz of having a lack of imagination, lol.