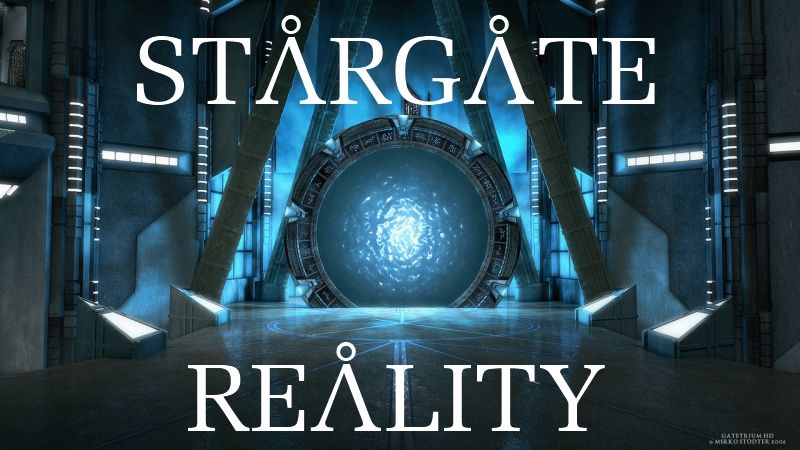 Greetings!
Very little has been disclosed about the real Stargate program, so I'd like add to that discussion...
Years ago, after watching Stargate, I was fortunate enough to have a lively talk with a very intelligent, highly ranked military officer.
After being told there are many levels of classification, I understood that having a theorectical discussion on Stargate was acceptable to the person.
Already having had a gut feeling what was shown had an unmistakable ring of truth to it, I went down the rabbit hole, so to speak, with them.
While I have no proof of this, and will not reveal the officers name, this is what I gleaned:
1) The Stargate is a real artifact.
2) One was recovered from an underwater location in the Atlantic.
3) The Stargate found was of ancient Atlantean origin.
4) The military made it operational.
5) Missions have been conducted by armed forces of the USA with this technology.
The person who told me all of this I would trust with my life, and let me in on an absolute, no bull****, truth.
If anyone has more details on the reality of the military Stargate effort, I would really enjoy hearing more on it, specifically:
1) Where has the Stargate led?
2) Which star systems, if any, can it reach?
3) Does it access alternate dimensions?
4) Does time travel play a roll?
5) What kind of beings, if any, have been encountered?
6) What is known of the creators of the Stargate?
It's my belief that a huge amount of life altering information, including our history and place in the universe, will come to light from this program being
declassified, and opened up for serious deliberations.
Thank You!