Aaronsmom, on 10 May 2014 - 06:19 AM, said:
A small correction, Curious: it wasn't blood that was found. It was some tiny smear of something the Portuguese police claimed was a match to the girl's DNA. No one ever said it was blood. I can't recall now the details, but I read somewhere this claim was later disproved. It never made any sense to me how or why the child's DNA would be in a car the McCann's rented AFTER the disappearance was reported. That family was followed everywhere they went by cameras and reporters until they left Portugal. No way could they sneak off in the rental car to recover a hidden corpse to dispose of it somewhere. The press surrounded them every second they were in Portugal.


They did give everyone the slip on the trip to Huelva. This trip is very controversial as nobody has really explained why go there? It was originally scheduled for the 2nd August but they cancelled it due to an illness. They actually went on the 3rd August and drove the 190km into Spain.
They reported themselves in blogs that they were not followed and didn't have the press with them. They left at 9am on a journey that should take no longer than 2 hours. They actually arrived at 12.15 to a deserted Huelva due to it being a public holiday.
Skeptics of the McCann's version of events have studied this journey intensely. The Portuguese police also noted the car had mileage discrepancies as well as the missing time. In addition mobile phone pings apparently have them at various locations off the main route that would have been taken.
This journey is seen by the skeptics as their key evidence. The theory put forward was that the body could have been stored in a freezer and then disposed of on this trip. They claim that this is the reason the dogs detected blood and cadaver odour in the hire car. Further evidence they claim is down to their heavy Catholic beliefs in visiting a grave exactly 3 months after the passing. The trip took place exactly 3 months after.
In my opinion they would have taken one hell of a risk transporting a body in a hire car. However the hire car does have strange things surrounding it.
Unexplained mileage
Blood
Cadaver odour
Booked on Gerry's credit card when he had already stated under questioning he had no credit cards.
The car being left with the boot open for many days after trip.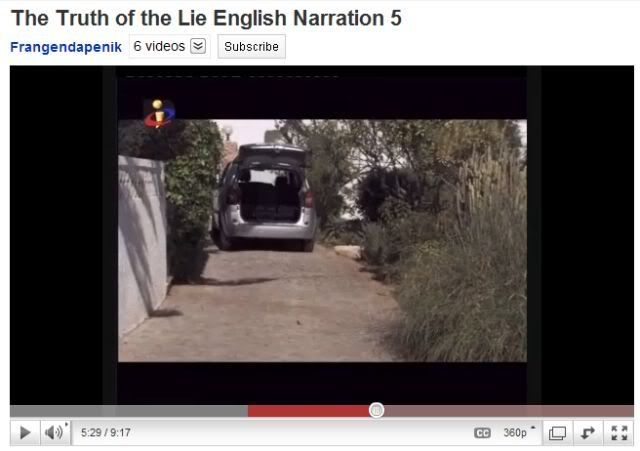 Edited by skookum, 16 May 2014 - 11:04 AM.