keithisco, on 28 August 2013 - 05:03 PM, said:
But NO, it is not the way the Uniform may be worn....

Actually, it is: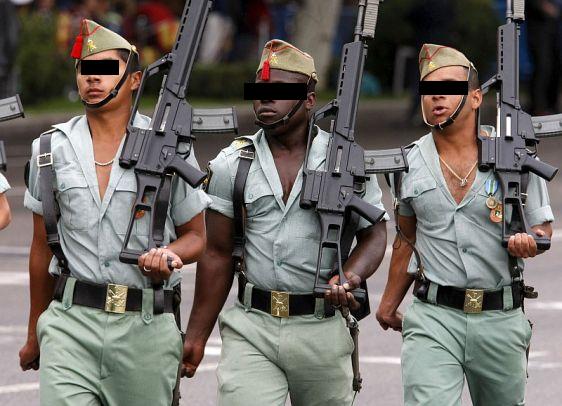 It's the collar. They have to show a lot of cleavage. This is a dress uniform, as far as I am aware.
Edit: It's the dress uniform of the Spanish Foreign Legion.
Edited by FLOMBIE, 28 August 2013 - 05:12 PM.