The following UFO was photographed over a large city in Siberia in February 2009. When the image is rotated and mirrored, it looks strikingly similar to a UFO that I photographed over London in July 2004. I think it is the same object photographed at a slightly different angle.
Siberian UFO Sighted:
http://www.paranorma...an-ufo-sighted/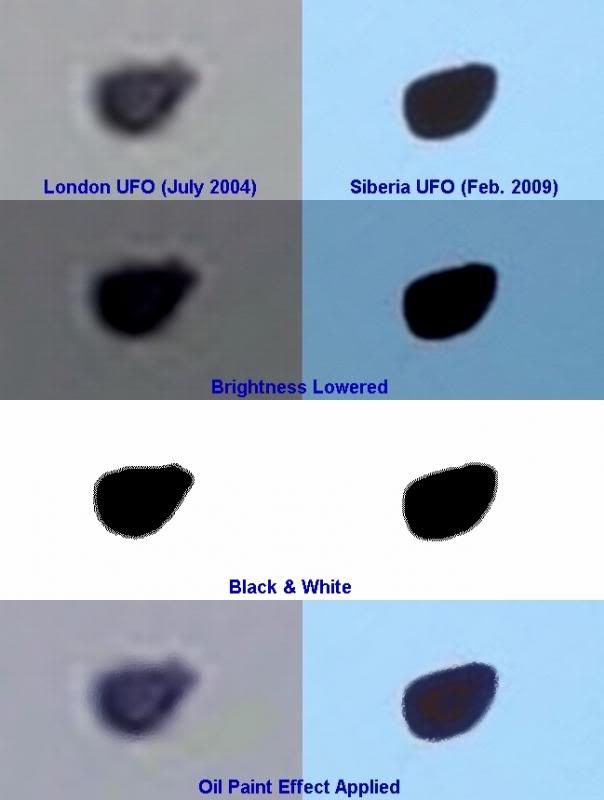 Edited by RocketSwitch625UK, 06 September 2013 - 11:50 PM.