Colonel Rhuairidh, on 31 December 2013 - 04:00 PM, said:
So does that mean that David "Cameron"'s mega-carrier project means that he has ambitions for global domination?

in a word No, way back in 1997 under the labour government under a major strategic defence review was when these two carriers were first proposed. it wasn't until 2007 after much delay by the government when the decision was made to proceed with the carrier program. when in 2010 under a defence review the decision was made to decommission fixed wing aircraft on HMS Illustrious leaving us without a true carrier and strike capability until 2020 - the error of this judgment by the politicians was laid bare for all to see when the Libya conflict kicked off. we had to use land bases in allied countries this meant we had to fly spares and munitions from the UK to these operating bases ( were you have to pay leasing fees and transiting airspace fees' having a supply line stretching all the way back home. embarrassing, but because of our NATO and UN commitments we continued. this resulted in us delivering less than half of what the USA did, but we were paying a higher price than anyone else all this extra cost was due to us not having carriers. using land bases and a massive supply line.
So its clear, if you want to protect British interests and future prosperity around the globe you need to be able to project force this is the key to remaining a great power. our new carriers cost 3billion each included in that cost is research and development. they'll cost £70 million a year to put to sea. in 2015 another defence review will be taken to see if its viable to put both to sea at the same time or one might be mothballed but still giving us a 365 day a year capability, one at sea while the other is in refit or readiness if the need arises. - personally, i'd like to see the two of them put to sea. £140 million is a drop in the ocean. we've just spent vast amounts of money on two land wars with little in return in prosperity, national interest or standing in the world, anyway we are now going to see a shift in real terms back to the Navy because if the truth is known the government as neglected the Navy so much so we have manning problems and ships put to sea with shortages, we have a £1billion destroyer being deployed on anti piracy. when such a major ship should not be doing this type of work. we cannot fulfill our commitments around the world if we reduce the Navy in the coming 2015 defence review. the Royal Navy right now and throughout 2014 is in charge of NATO's maritime assets. under our command is 350 ships and 80,000 personnel.
What was contributed and what the cost - compare the assets deployed and the money spent. especially between the UK and France. very similar until you look at the price.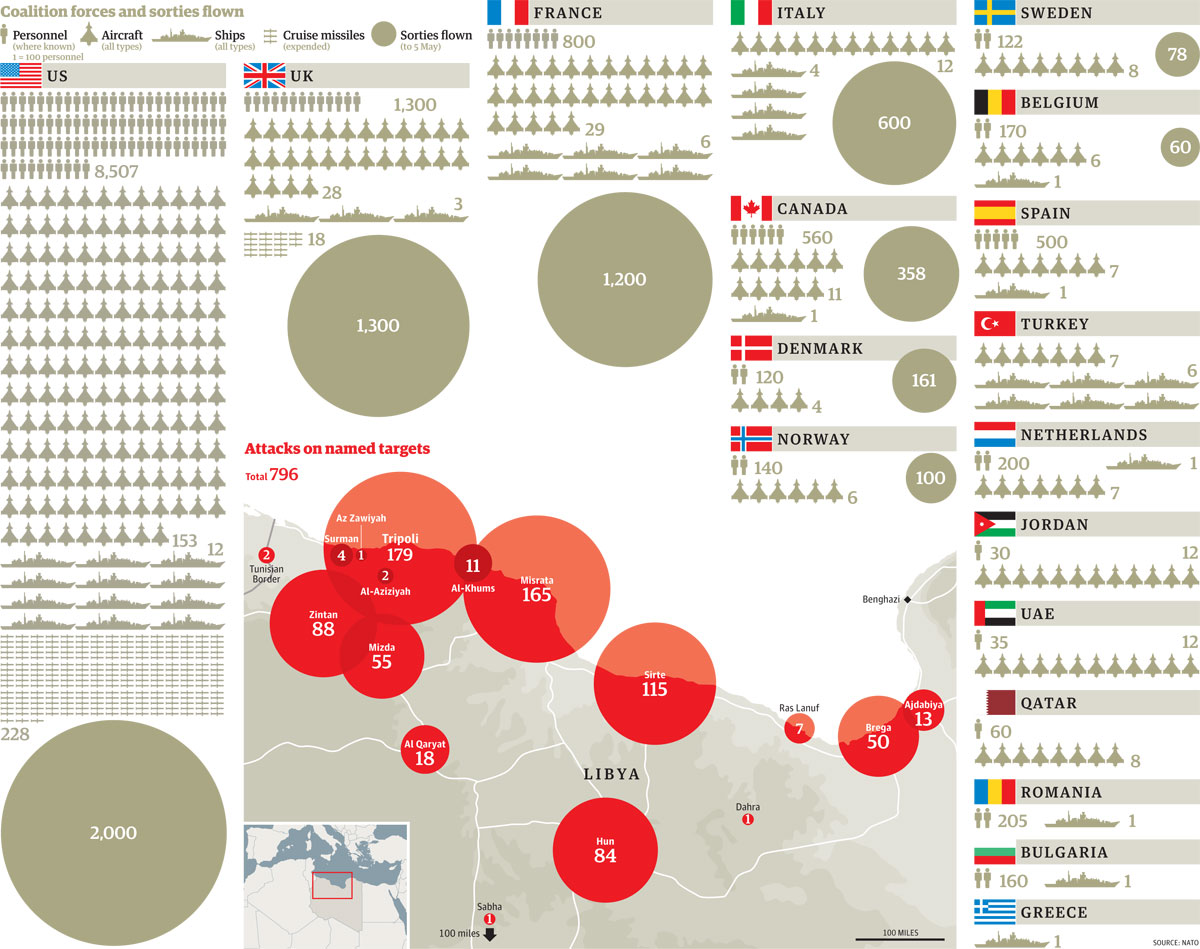 Edited by stevewinn, 31 December 2013 - 05:51 PM.