Quote
A bill that would let Florida schoolchildren bite Pop-Tarts into the shape of guns has cleared the state House of Representatives and is making its way through the Senate.
The so-called "Pop-Tart bill," formally known as HB 7029, would keep schoolchildren from being penalized for simulating firearms with their fingers, a piece of paper or a pastry, the
Orlando Sentinel
reported.
A pastry? Yes, the Sentinel said, the legislation specifically references pastries and other foods.
READ MORE
We need a bill for this???? Sometimes I am really ashamed of my country.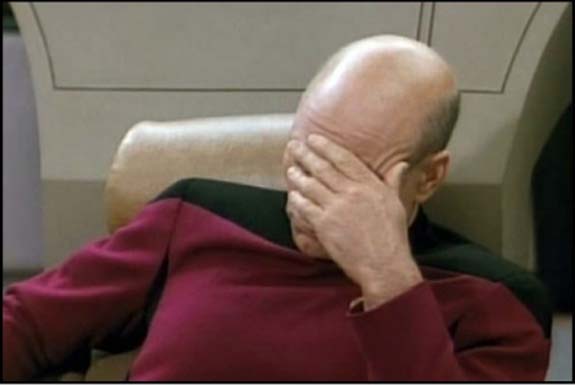 Edited by BiffSplitkins, 26 March 2014 - 02:30 PM.