Hello everyone!! It's me,

TripMX aka

Senkoujin

again!! I know that it has been ages, but now, I am ready to showcase my new updated official music website!!
VERSION UPDATE SCREENSHOT:
http://img.photobuck...zps750c7cdd.png
---------------->
MY NEW OFFICIAL MUSIC WEBSITE
:
http://www.tripmx.netii.net
<----------------
I worked really hard on creating this website, and I handcrafted it as best as I could for the convenience of visitors (you all!
)! This new version website is vastly superior to the old version! Navigation should be a breeze!! Here, you can preview/sample ALL of my music ever created---
all of which were

created via Xewton Music Studio (iPad/iPhone) exclusively
! In addition, you will also have access to the full songs via special links AND you will also have access to all of my
music videos
via special clickable links under specific songs on the website!!
Here are 4 of my latest songs

(3 Originals + 1 Remix/Cover):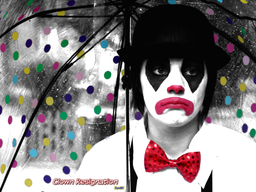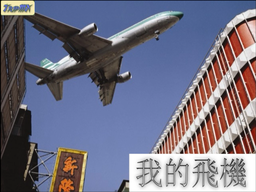 Thank you very much, everyone!!
Edited by Senkoujin, 27 May 2014 - 04:14 AM.