Apparently some satellites near Saturn took a few pictures of a supposed "massive" ufo. I don't speak russian so hard to search for a "better source" or official at least. The word "leaked" is also suspicious.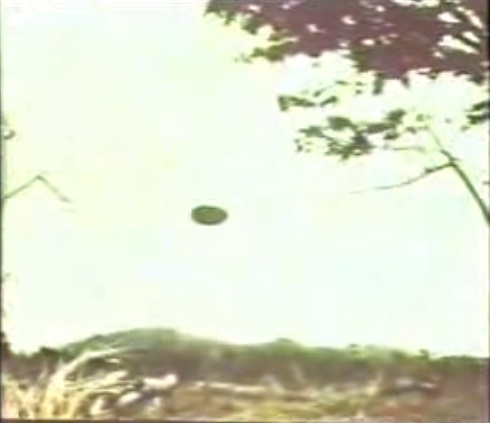 Youtube clip in the link.
Link
http://beforeitsnews...rn-2446316.html
Edited by MrBene, 02 June 2014 - 11:59 PM.